25 Healthy And Creative Kids Lunch Ideas
As an Amazon Associate and member of other affiliate programs, I earn from qualifying purchases.
Feeding kids can be so frustrating! Young people and especially toddlers can be very picky eaters, and as parents, we struggle to find healthy lunch recipes that kids will actually eat.
Especially during the summer when the kids are home all the time, we need more lunch ideas to keep them interested. To avoid the temptation of peeling open another Lunchable, I've collected a variety of fun lunch ideas for kids.
In this post, you'll get lots of healthy lunch ideas. From homemade chicken nuggets to bento boxes, I've got you covered when it comes to creative kids lunches this summer.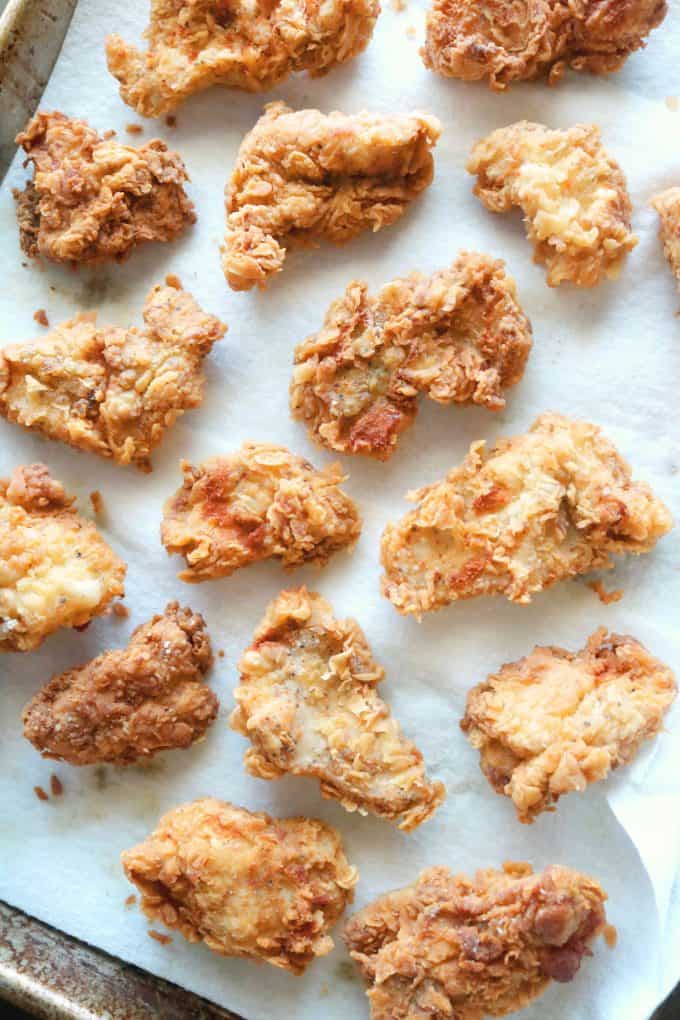 The #1 lunchtime meal to every child I have ever encountered is chicken nuggets. Kids cannot seem to get enough of these things! And if you're like me, you are probably cringing every time you hand your kid a plate-full of them.
Well here's some good news! I used to think that my kids would only eat the processed nuggets that look like a nugget, but I have since learned that shape doesn't matter to them as much as just receiving a chicken nugget does. You can actually make your own chicken nuggets at home, without all of the processed fillers, and they will still eat it!
Learn more about making your own chicken nuggets at home from The Anthony Kitchen.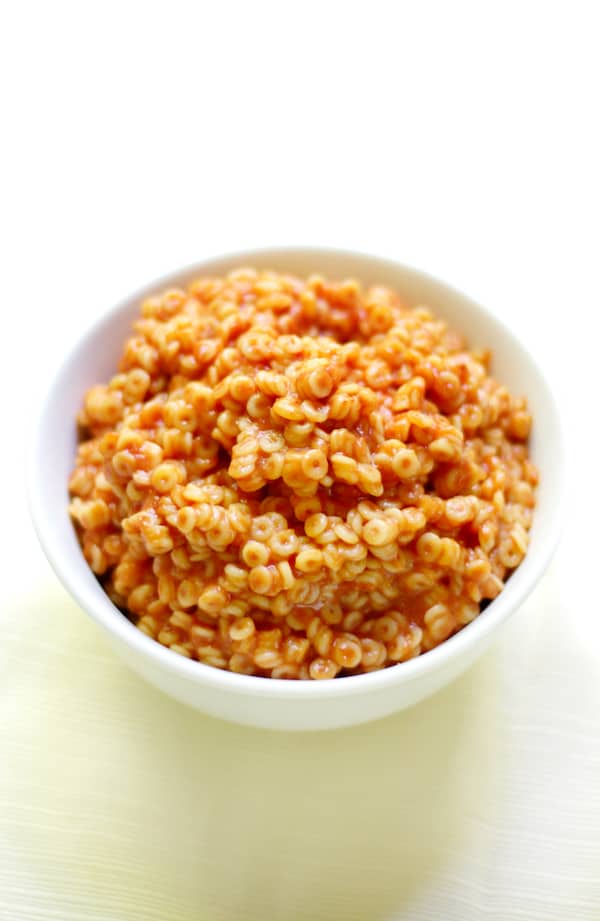 Are you ready for another homemade lunch for kids idea? How about switching up that can of Spaghetti O's for a homemade Spaghetti O's meal! This is another one of those "Wait! I can make that myself?" recipes!
YES! You can make your own Spaghetti O's for your children and they won't notice the difference! It will look and taste the same, just without all of that… other… stuff! I'm pretty excited about this one because I too am a sucker for a bowl of tomatoey O's!
Visit Strength and Sunshine to grab this great recipe.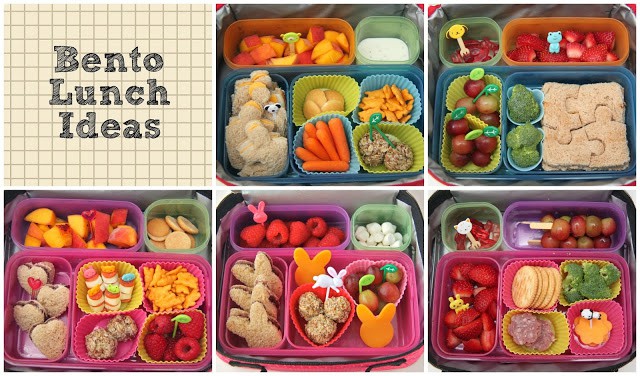 I love Bento lunches for kids because they are perfect for at home or packed lunches. Of course, the BEST thing about them is fresh fruits and vegetables are stars. Even fruits and vegetables from your own garden can really shine in your child's Bento lunchbox!
If you aren't sure where to begin with Bento, check out these great lunch ideas from Smashed Peas and Carrots for a little inspiration! She shares a dozen ideas with us for how to incorporate healthy ingredients into your child's Bento in a fun way!
25 Creative Lunch Ideas for Kids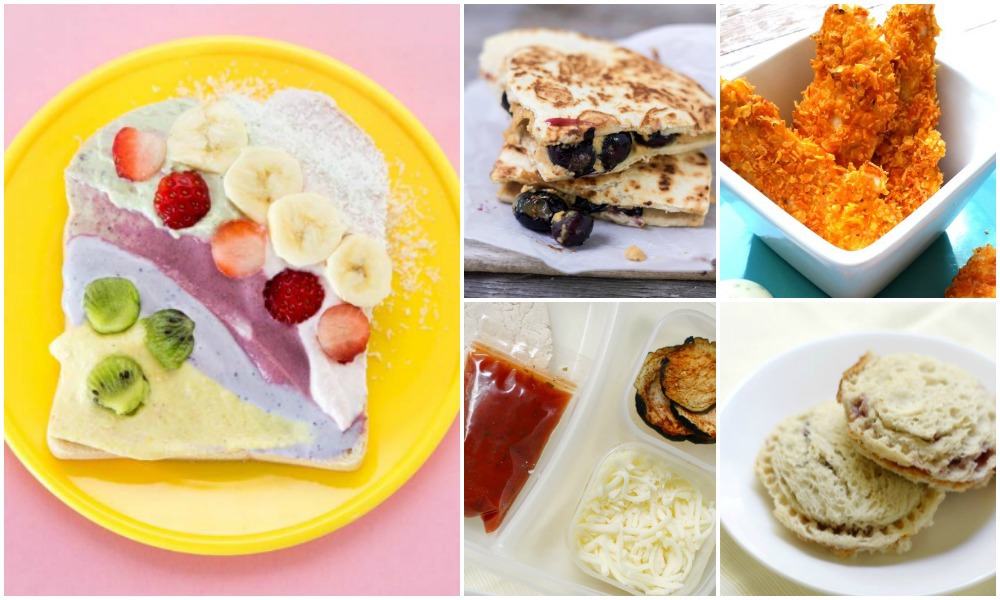 Click on the links below to grab all of the fun recipes and lunch ideas for kids. Each one is kid approved and perfect for lunch at home or away. Don't forget to leave a comment while you are visiting my blog friends to let them know you found their amazing lunches for kids at You Should Grow!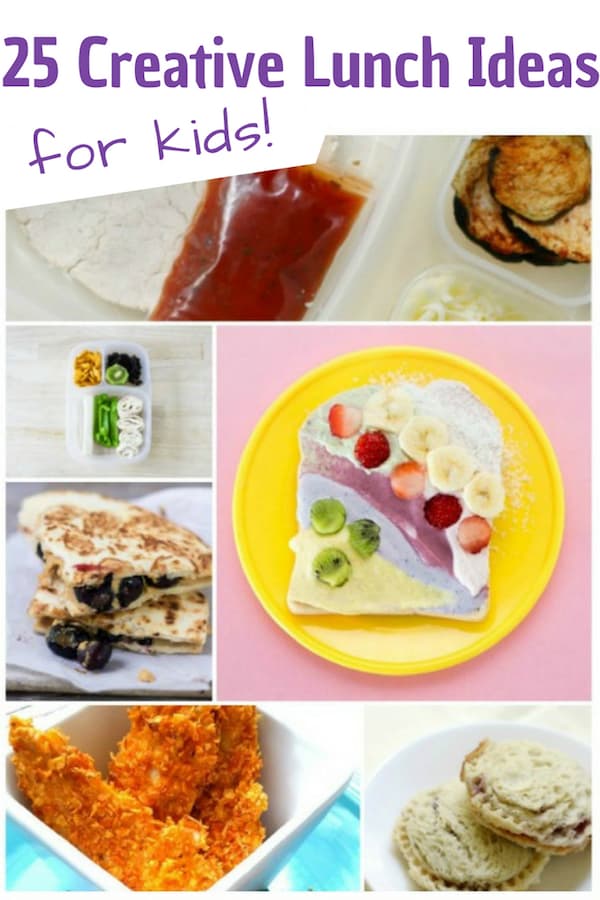 The photos and links included in this article were submitted by blog owners/representatives and are being used in accordance with the rules of the Craft and Food Roundup group.