101 Thanksgiving Leftover Recipes For Every Meal
As an Amazon Associate and member of other affiliate programs, I earn from qualifying purchases.
Never run out of ideas with this list of Thanksgiving leftover recipes. Whether you're craving breakfast, brunch, dinner or dessert, there's no reason to waste any leftover food this holiday.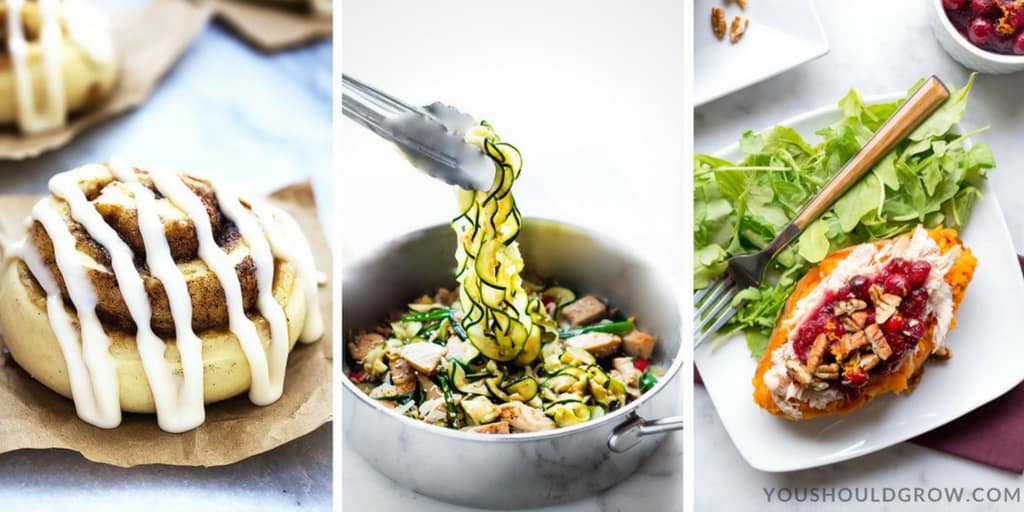 Aaahhh, the day after Thanksgiving! The house is full of guests, the kitchen is a mess, and of course, the fridge is full of leftovers! If your family is like ours, then you have an impressive quantity of leftover food…and a lot more than just turkey!
I'm always left hunting for creative ways to transform Thanksgiving leftovers so our family and guests don't have to eat the same dishes two (or three) days in a row.
Well, we're in luck, because there are so many Thanksgiving leftover recipes you can try. It doesn't matter if you have too much turkey, stuffing, carrots, or mashed potatoes. There's a way to turn your Thanksgiving leftovers into something new and exciting.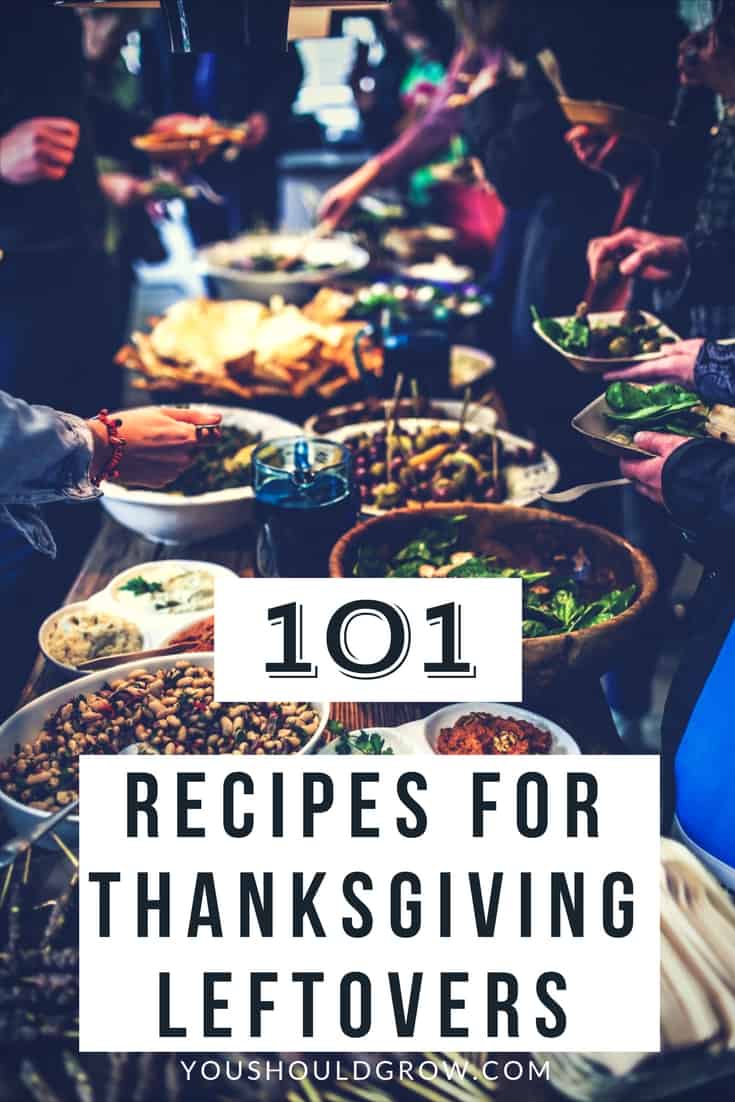 I'm sharing some of the best ways to use up Thanksgiving leftovers. More than a few recipes for leftover turkey, this round-up is full of recipes for appetizers, soups & sides, main dishes, and of course, desserts … because there's always too much cranberry sauce!
Breakfast with Thanksgiving leftovers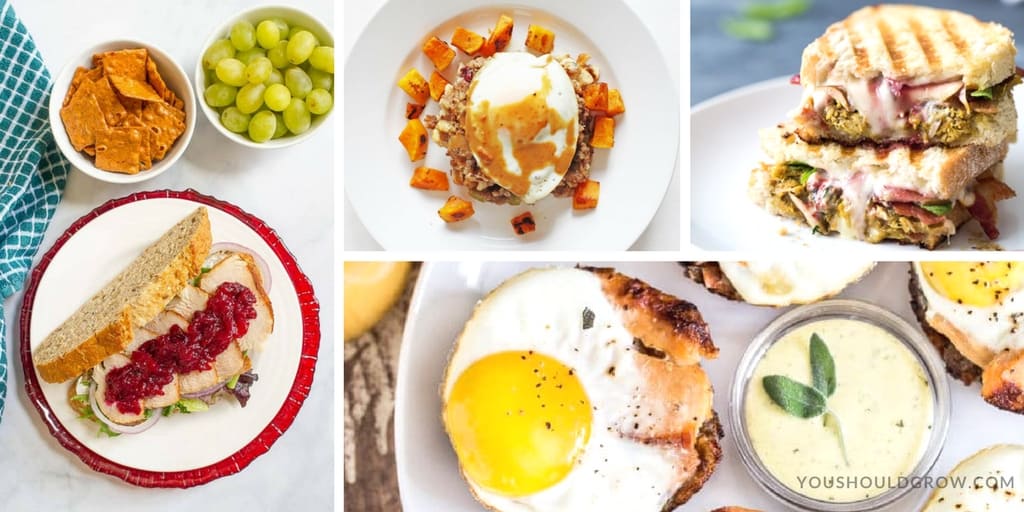 Appetizers using Thanksgiving leftovers.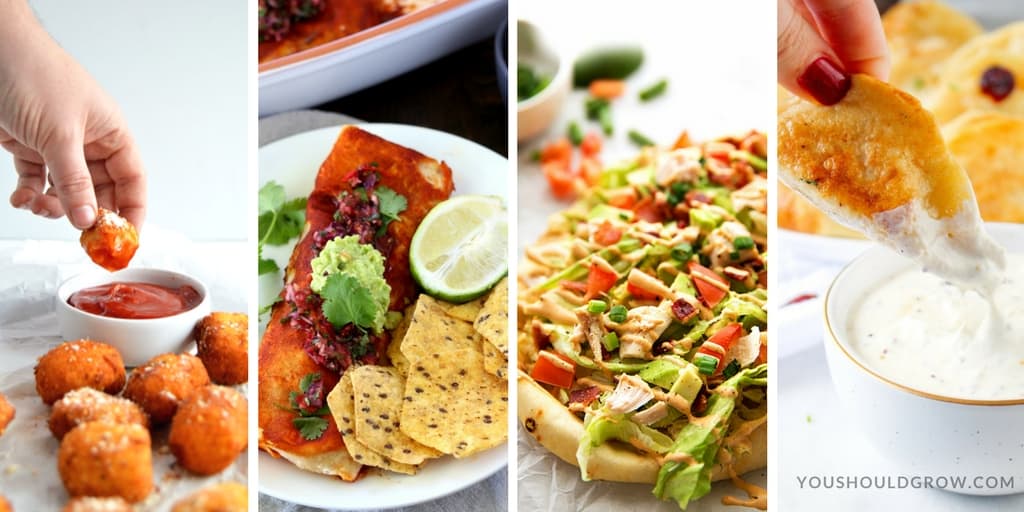 Soup and side recipes for leftover turkey, stuffing, and more!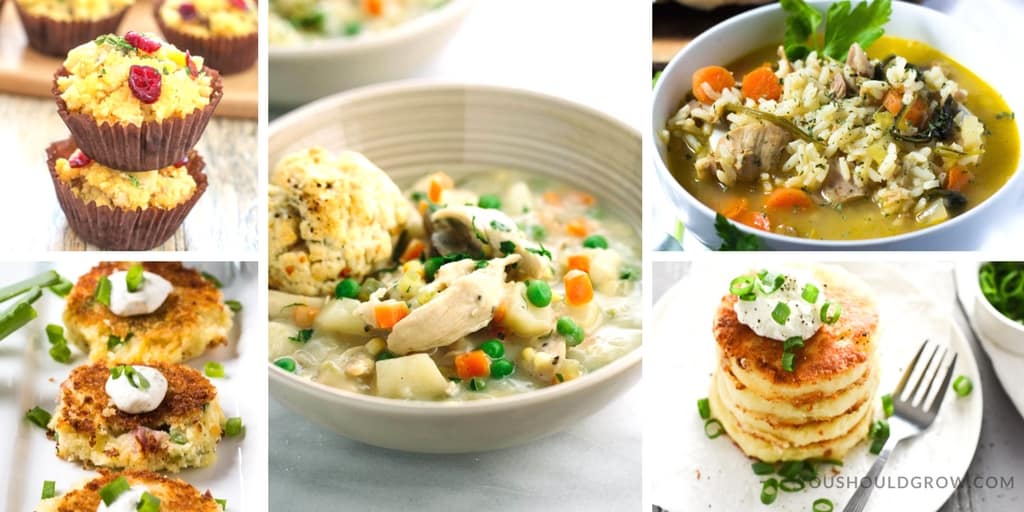 Dinners made using Thanksgiving leftovers.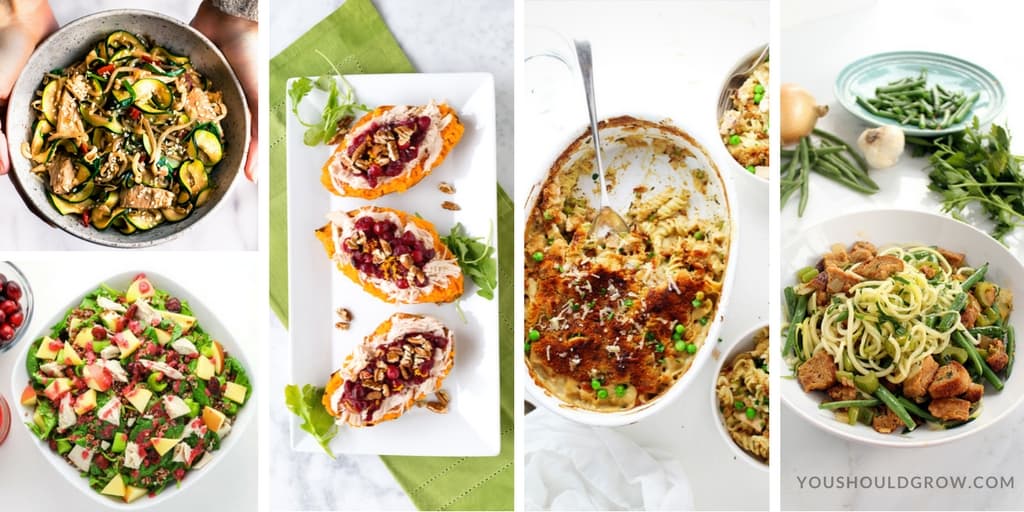 Desserts made with Thanksgiving leftovers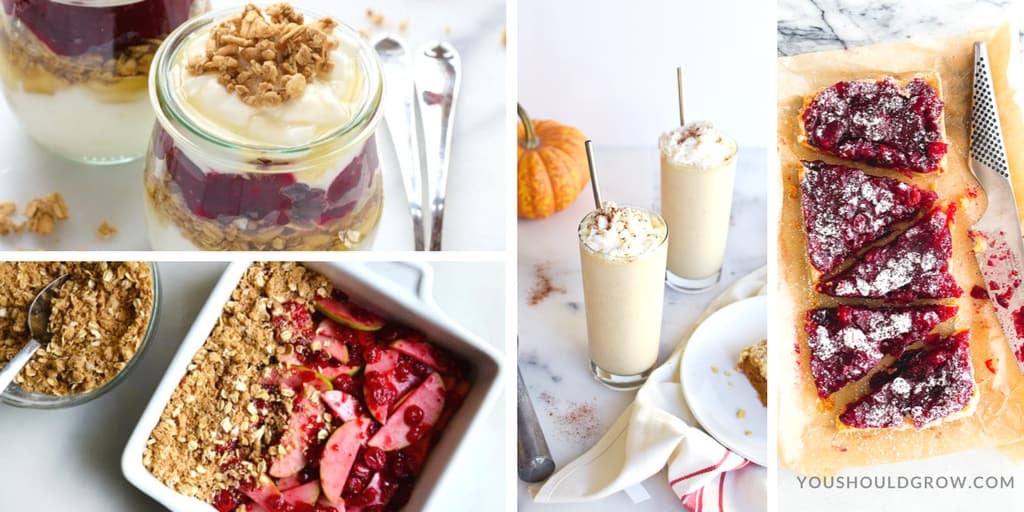 I think that just about covers it all!
What are your favorite Thanksgiving leftover recipes?
[mailerlite_form form_id=8]