Best Meal Prep Containers + 11 Meal Prep Tips
As an Amazon Associate and member of other affiliate programs, I earn from qualifying purchases.
The best meal prep containers not only properly store the ingredients and/or cooked food items but should also keep them fresh in the refrigerator or freezer for an extended period of time.
Meal prepping can really help when you're creating family meals on a budget, but only if you are able to keep them fresh until they're ready to use.
So it's worth investing some time and research to find the right kinds of containers for your situation. When shopping for meal prep containers, make sure you look for these things:
Choose containers with airtight lids.
Make sure that your containers keep the food fresh with airtight lids.
Check your containers by filling them with water and then turning them upside down to make sure no water leaks out. This is a good way to tell how fresh your food will be in the containers.
Try this set of glass containers with air tight lids.
Try using mason jars as meal prep containers.
Mason jars are not just essential canning supplies, but perfect for storing food and are the perfect size for salads on the go.
Choose the wide-mouth containers and add the wet ingredients and heavier items at the bottom so they don't compress the lighter items.
Get a few of these bamboo jar lids for storing your items without worrying about rust.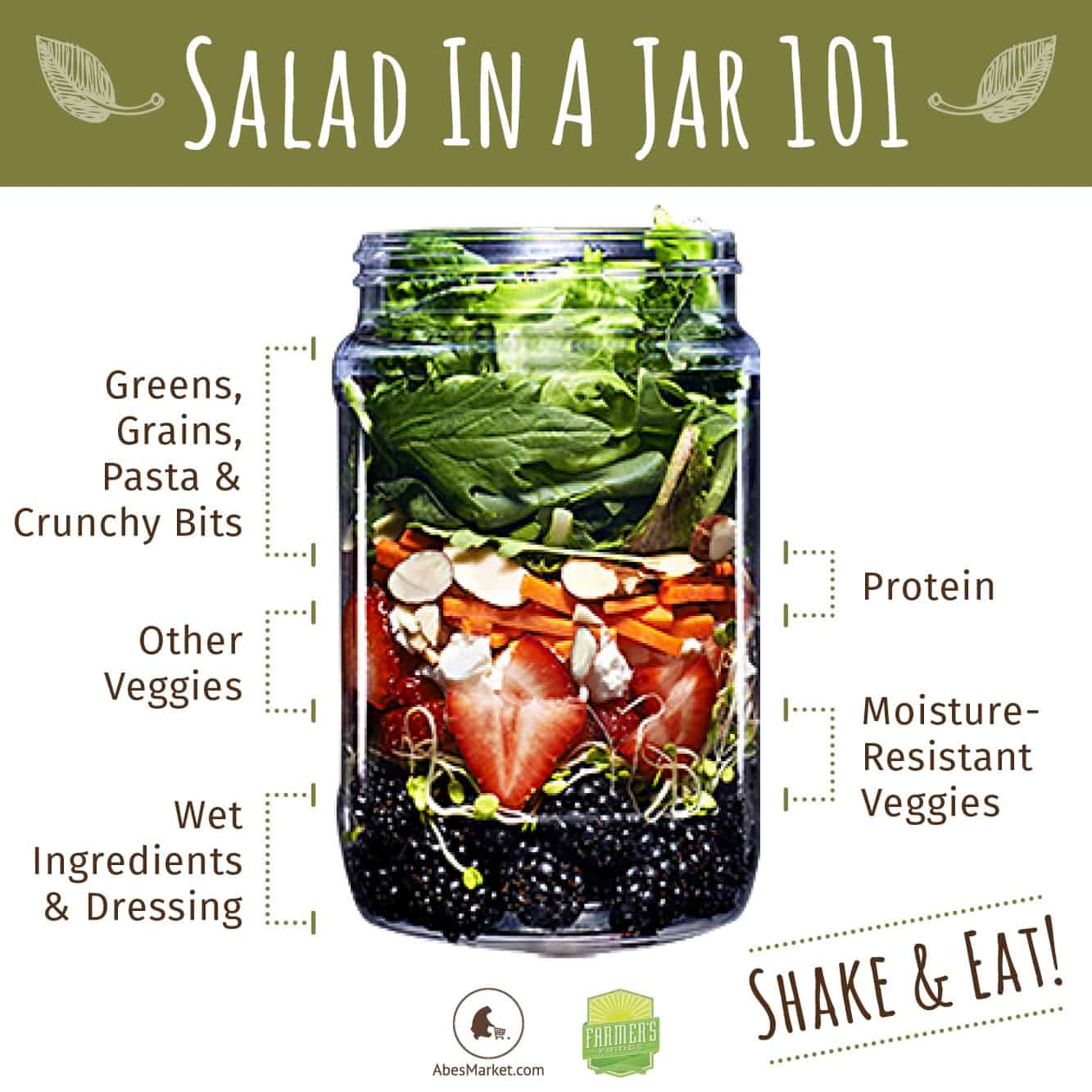 Looking for some recipe ideas? Check out these 33 mason jar salad recipes.
Be careful with plastic storage items.
Plastic is fine to use for your meal prep containers, but make sure you know what type of plastic you are using.
First of all, it should be refrigerator, freezer, microwave, and dishwasher-safe, but you also want to avoid any containers that are made with BPA.
Some research has indicated that BPA that leaks from plastic containers mimics the hormone estrogen causing permanent changes in genetic pathways and can influence the aggressiveness of breast cancer.
Since the influence of BPA on our bodies has been realized, it's very easy to find BPA free products now. But you have to check! It's not a given that food containers will be free of this harmful chemical.
Try this set which includes a variety of sizes perfect for packing lunches or prepping ingredients for the week.
Consider casserole dishes that work for baking and storage.
When you are cooking family meals ahead of time, you'll want to use multi-purpose casserole dishes like these.
Glass dishes that you use for baking can also be used for storing food in the freezer. Just make sure you let them come close to room temperature before going from freezer to oven and vice versa.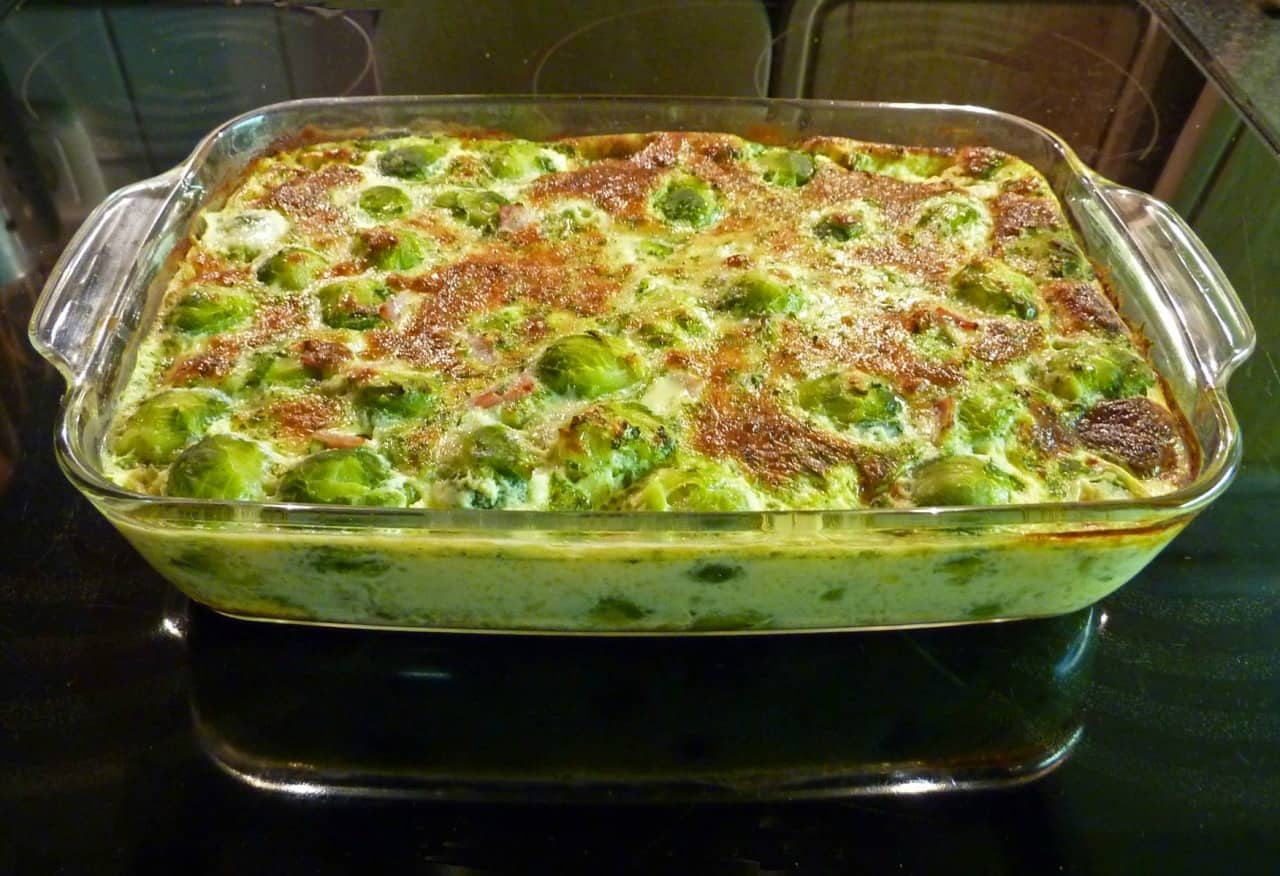 11 Tips For Meal Prepping
Planning out your meals and prepping them ahead of time can save you a lot of money as well as help you stay on track to maintain a healthier lifestyle.
Find out how one mom developed a system that saves thousands of dollars on groceries for her family every year.
I'm very new to meal prepping myself, and I've been researching how to make it work best in a busy household. Here are some tips I've picked up.
Tip 1: Start with a plan
Choose how many meals you want to prep and what/who they are for. If you're mainly preparing meals for lunch, you'll have different ingredients and containers than dinner meals for the family to eat together.
As you make your meal plan, also make a shopping list. Take a picture of it or make it on your phone so you don't forget it!
Click here for a ton of free meal planning templates!
Tip 2: Don't over plan
If you're new to meal planning and prepping, like me, start small. We're working on planning our supper meals to minimize our grocery store runs and utilize our homegrown produce.
Here are some great tips for creating your meal plan or try a meal planning service like E-meals. Click here for a free trial.
Tip 3: Do your shopping and meal prepping on your days off
Shopping and prepping your meals can take a few hours out of your day. Don't leave this for an evening when you're already hungry and tired from work.
Tip 4: Cook all your meat at once.
Put 2 or 3 meals worth of protein in one baking dish. Use aluminum foil to create separate baking compartments and let the oven do the work for you. When they're done, separate them into servings and freeze or store in the fridge separately.
Tip 5: Label every container
Everything needs to be labeled with the date it's prepped and the meal it's intended for. You don't want to spend all this time prepping for your meals only to forget how you intended to use it.
Tip 6: Use ingredients that can be prepped for multiple meals.
Check your meal plan for ingredient overlaps so you can save time by prepping for multiple meals at once.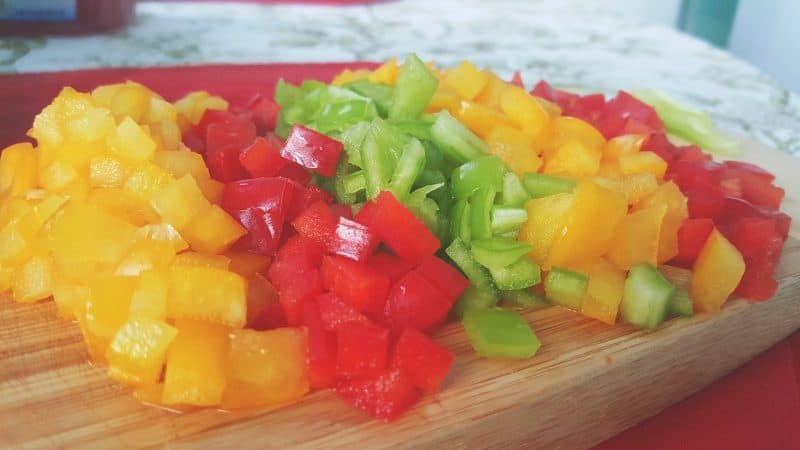 Tip 7: Utilize the slow cooker.
Add all the ingredients for slow cooker meals in a freezer bag so you can just add them the Crock pot in the morning and come home to a delicious home cooked meal.
I found this awesome round up of 31 slow cooker recipes for your freezer.
Tip 8: Simplify breakfast with overnight oatmeal jars.
Overnight oatmeal is so hot right now! And for good reason. They're easy to make, highly customizable to your taste preferences, and ready to eat on the go!
This post has some great recipes for overnight oats.
Tip 9: Roast your vegetables beforehand.
To get vegetables ready for lunches and dinners throughout the week, spend one day roasting all the vegetables at one time. Choose vegetables with about the same cooking time, roast them together, then place in containers and freeze them.
Tip 10: Line veggie containers with a paper towel.
Here's a cool tip I learned! Placing a paper towel in your veggie containers helps absorb excess moisture and keeps your prepped vegetables fresher longer.
Tip 11: Freeze servings of cooked rice or quinoa in bags.
Rice and quinoa can take a long time to cook, but did you know that cooked grains can be frozen?
Just add appropriately sized portions to freezer bags, lay them flat, and allow them to cool before freezing. Reheat them as needed on the stove.
One final tip: don't stress over it!
Meal planning and prepping should make your life easier, not harder. Keep trying new methods, plans, and tips until you find a way to make meal planning work for your family!

Are you ready to start meal prepping for easier, healthier meals?
I hope that these tips help you with both meal planning and prepping. Once you get the hang of it, meal prepping will save you a lot of time and help you make healthier meals for your family.
Leave me a comment with your best meal prep tip!
[mailerlite_form form_id=5]