25 Dirt Cheap and Delicious Meal Ideas
As an Amazon Associate and member of other affiliate programs, I earn from qualifying purchases.
It doesn't matter whether you're barely making ends meet, or you just want to shave some money off of your grocery bill. We all need some cheap meal ideas from time to time to help stretch our grocery budget.
I put together a list of inexpensive family meal ideas that are not only delicious but are dirt cheap! These meals work great for big or small families and can be adjusted easily to meet your needs.
Of course, if you can use garden fresh or home canned goods, then it's even more affordable. Family meals on a budget don't have to be boring or bland! Any of the recipes on this list of easy cheap meal ideas are sure to please the whole gang!
25 dirt cheap and delicious meal ideas
Grocery shopping can really kill your monthly budget, but we all have to eat. Learning how to feed your family on a budget is a skill that's worth learning.
As you cruise through these recipes, I've also included some tips for making the most out of what you have. So be sure to check those out while you're hunting for something to make for dinner. 🙂
Chicken recipes
Buying chicken in the store can get expensive, but you can save money by purchasing a whole chicken and breaking it up yourself. Watch this video to learn how to cut up a whole chicken to use in thse dirt cheap dinner ideas.
Chicken Parmesan Casserole
Mexican Chicken Spaghetti
Easy Sesame Chicken
Crock Pot Chicken and Gravy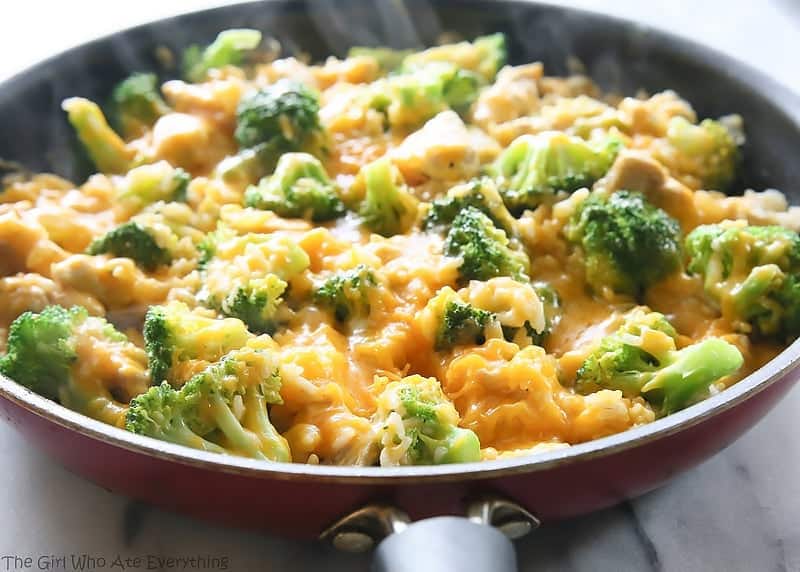 Cheesy Chicken, Broccoli, and Rice
Oven Baked Drumsticks
Garlic Butter Chicken and Veggies
Chicken Rice Casserole
Slow Cooker Chicken Soup with Butternut Squash
More frugal living resources:
Beef recipes
You can still feed your family delicious beef meals on a budget. Ground beef lends itself to lots of cheap quick meal ideas. You can make these cheap meal ideas go even further by learning how to get more meals out of 1lb of ground beef.
Poor Man's Lasagna
Sloppy Joe Grilled Cheese Sandwiches
Baked Spaghetti
Sloppy Joe Sliders
Cheap Beef Stroganoff
Cheesy Beef-a-roni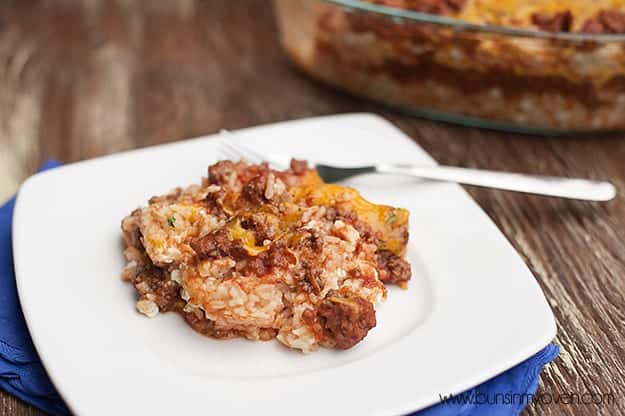 Sour Cream Rice Bake
Tomato and Macaroni Soup
Easy Meatloaf
Beef Enchiladas
Pizza Layer Casserole
Walking Tacos
Turkey Recipes
Healthy Stuffed Peppers With Ground Turkey
Pork Recipes
Egg Roll in a Bowl
Cheese Potato Stuffed Pork Chops
Apple Cider Glazed Pork Chops
Vegetarian Recipes
Even if you're a meat eater, it's fun to add in some vegetarian meals on occasion. Why not have breakfast for dinner?! You can also sub in beans or mushrooms for meat in any recipe.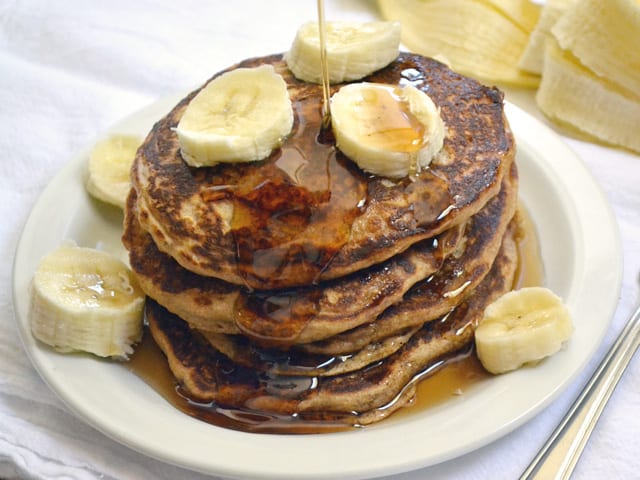 Here is a great resource for more delicious vegetarian meals on the cheap.
Make your life easier by prepping for these budget-friendly meals ahead of time.
Prepping your meals ahead of time can save you time and stress! Get a head start on these cheap and delicious meal ideas with my meal prepping tips.
*updated 2/16/22 to remove broken links