Five Vegetables For The Market Garden
As an Amazon Associate and member of other affiliate programs, I earn from qualifying purchases.
I remember the first day I went to our local farmer's market to sell our produce. I was very nervous. That summer was the first time I had ever grown a market garden.
That was the year Mark and I browsed catalog after catalog of seeds and bought several from each company, and then we planted them ALL! It ended up being a lot of fun discovering all these new vegetables and passing along that excitement to our customers. By selling these unique vegetables, we had a lot of success creating a buzz at the market and attracting new, loyal customers.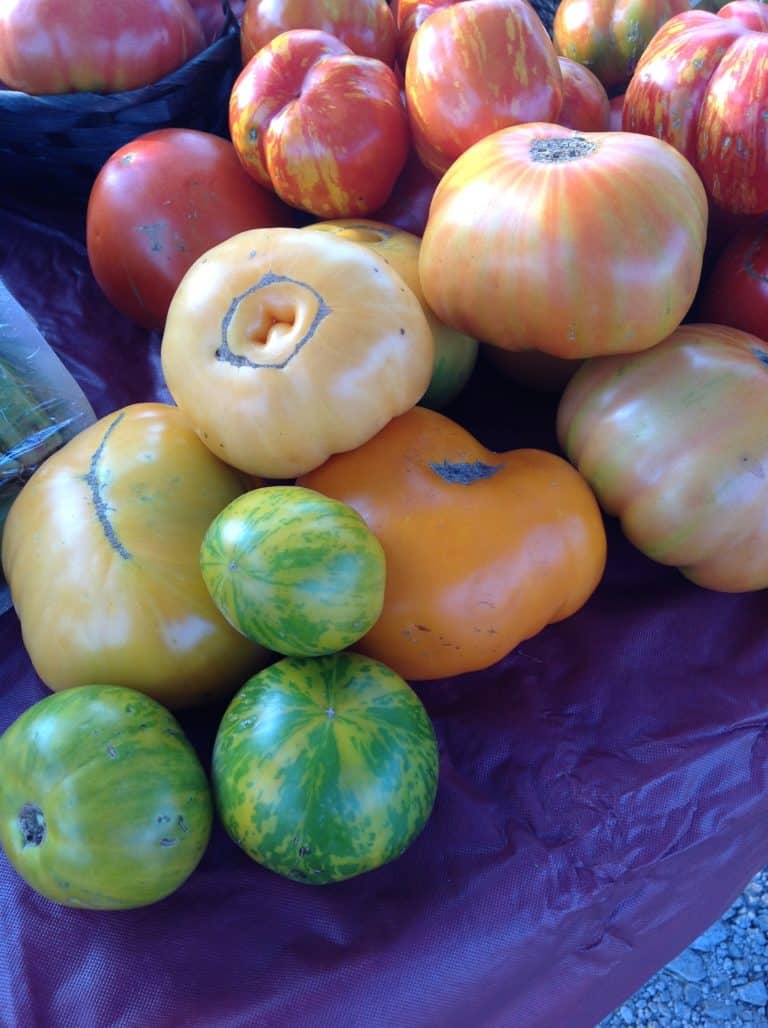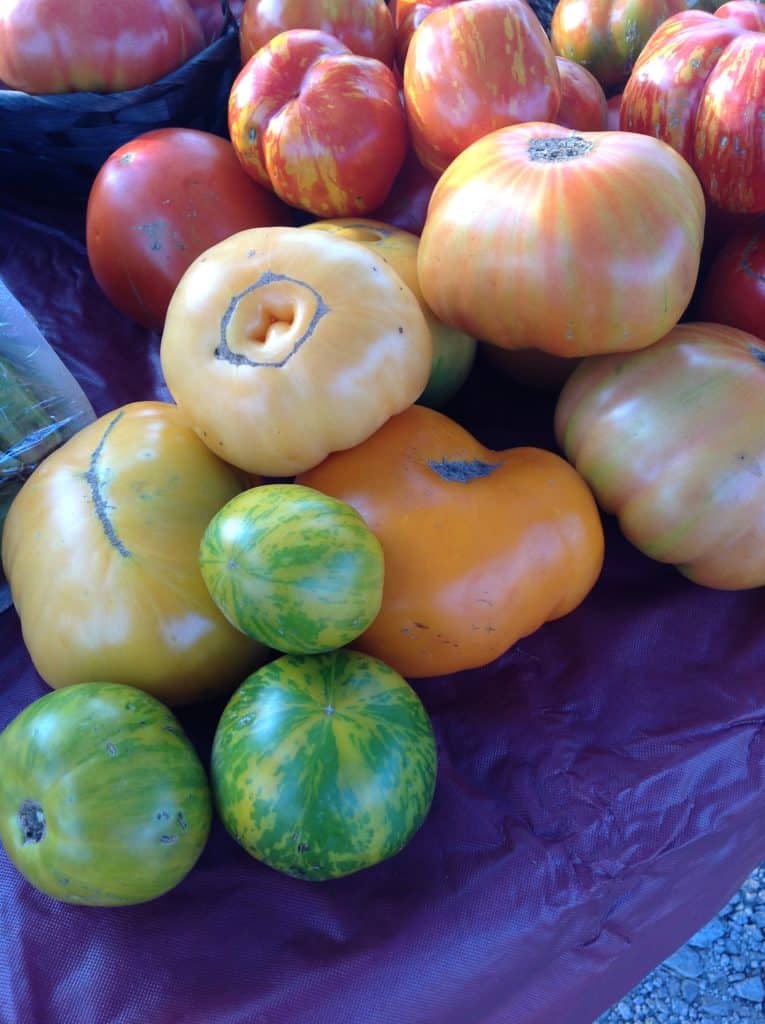 We grew so many different types of tomatoes we had a rainbow on our table every week. It drew a lot of people to stop by asking what each item was, how was it different, how should they cook with it.
I love that part: meeting new people, talking about something I love, and passing on the growing experience to anyone who would listen.
We quickly gained a reputation for having flavorful and unusual produce at the market. It was great for getting new customers and pleasing our regulars.
From our experience, these five veggies stand out for being unique, tasty, and a great producer for a market garden.
Five Veggies For Your Market Garden
1. Fairy Tale (F1) eggplant
This hybrid variety is bred for looks, production, and flavor. It's an adorable tiny eggplant that ranges from just one to four inches long.
Its small shape makes it really manageable in the kitchen especially for those who might be intimidated by the giant eggplant varieties. I think this is a great choice for the shopper who doesn't often cook with eggplant.
I made a delicious curry with this eggplant and our tomatoes, but it is great in any stir-fry or even sliced and grilled.
As the gardener, you will appreciate that this plant is a great producer. Even in the heat of Georgia summer with out of control grasshoppers, we had eggplant for weeks.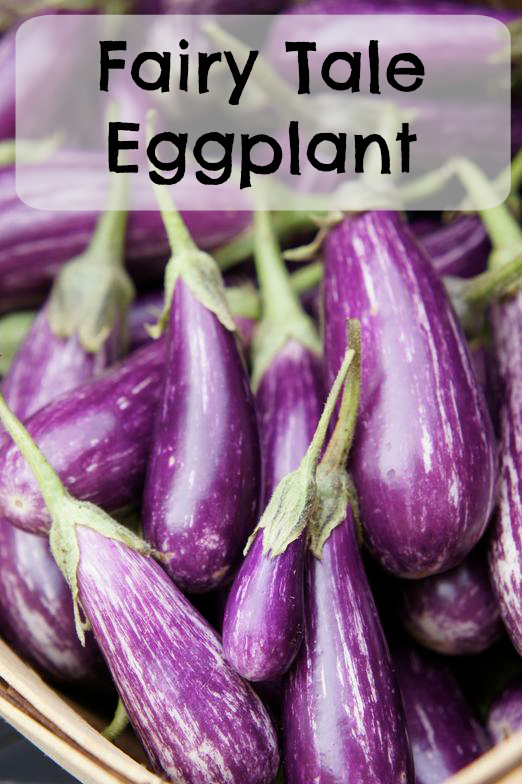 2. Hill Country Red Okra
This hearty okra plant and its fruit are visually striking. Its fat red pods will definitely stand out next to other okra varieties. Being a Texas heirloom, this okra definitely held up in the Georgia heat and continues to be a great producer on our farm.
Early in the season, you will be able to harvest and eat the okra pods up to four to six inches long! Their star shape is gorgeous when sliced and fried.
Later in the season, harvest the babies for best flavor. Your market customers will appreciate this tasty okra which is excellent fried, boiled, and grilled!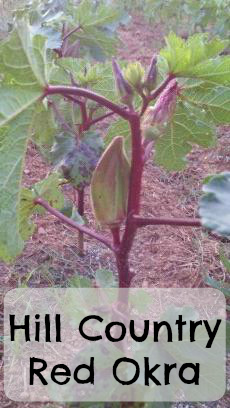 3. Golden Egg F1 Squash
This is a large oval shaped summer squash. Even if you already grow straight or crooknecks, patty pans, and zephyr, this beast of a squash will really attract attention to your table.
Its flavor is sweet like crookneck, but the size and shape make it excellent for grilling.
While there are similar open pollinated varieties available, none has matched Golden Egg for vigor and production in our garden.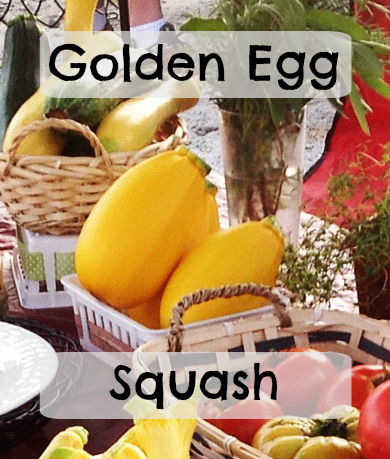 4. Blush Tomato
This pretty blushing yellow tomato is similar to Maglia Rosa which made our list of tomatoes to grow for the home garden and has a delicious sweet-tart flavor perfect for snacking and cooking.
This oblong cherry tomato will be a perfect complement or, dare I say, competition for Sungold at market!
Let your clients and their children sample this one, and you are sure to sell out every week.
In the garden, Blush is a great producer, but it can be a bit fussy in that the fruits are prone to cracking so make sure to water evenly to get the best harvest off this plant.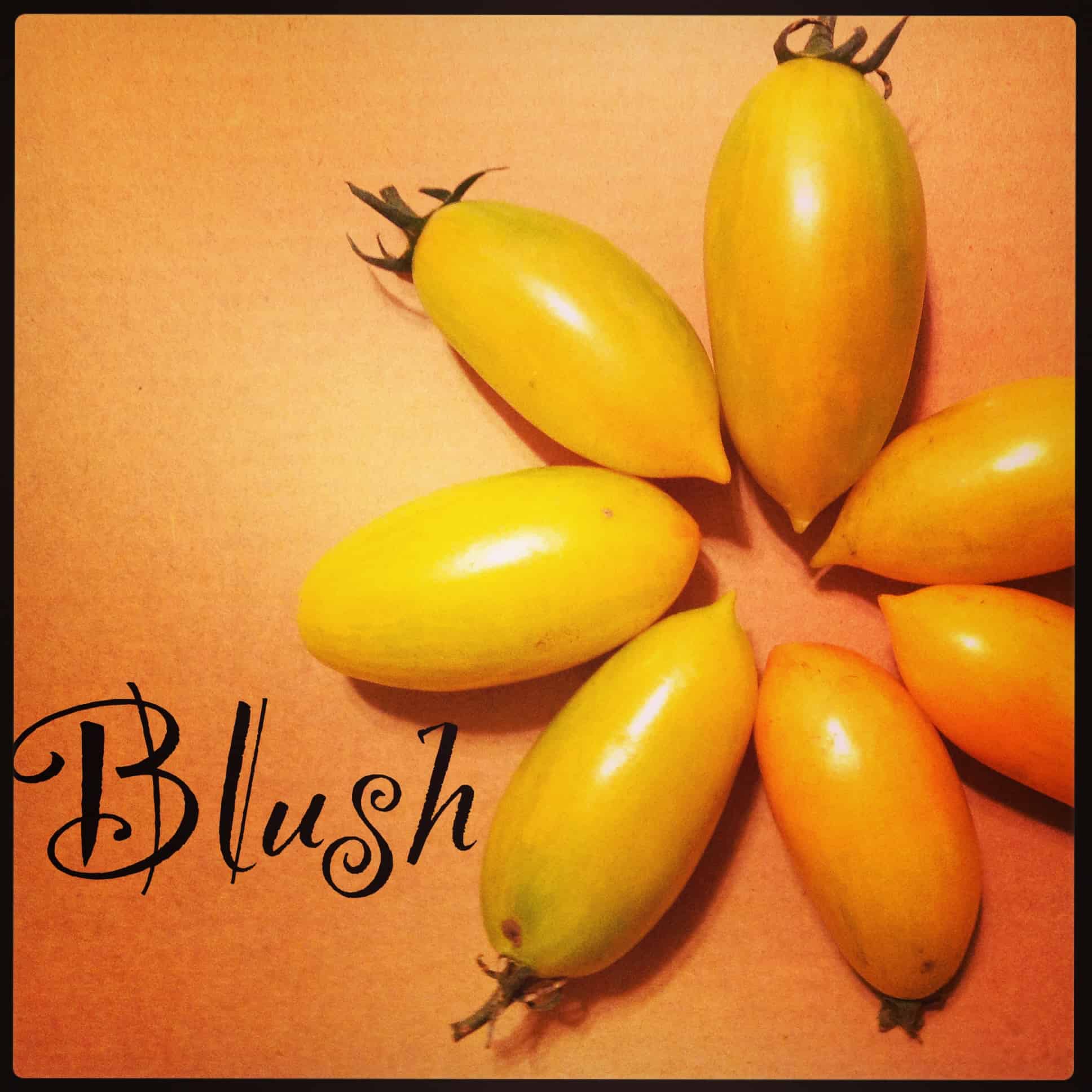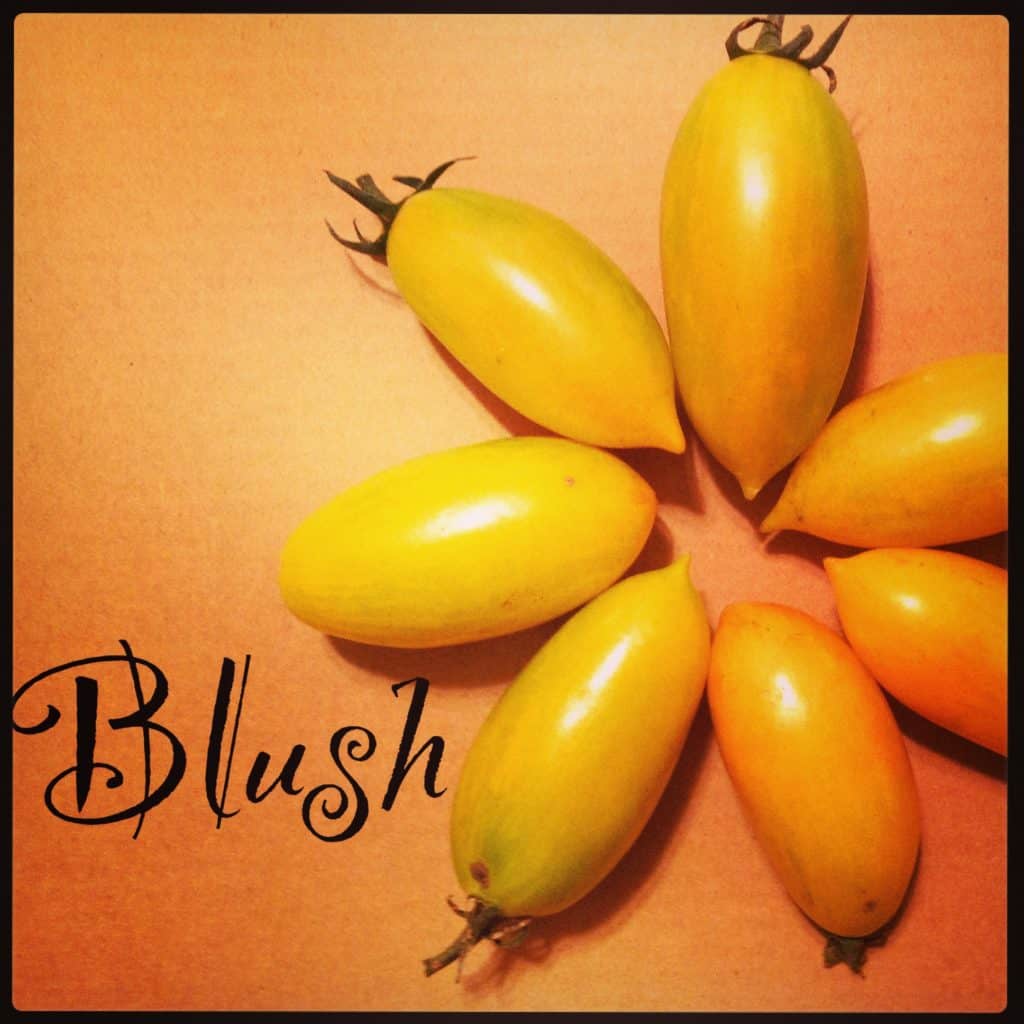 5. Dinosaur kale
An Italian heirloom variety, it is also known as Lacinato and Black Kale.
Kale is the hottest superfood at market right now, and if you aren't growing it, you should. We love this variety for its lovely blue tinged ruffly leaves which are eye-catching and, like other kales, rich in vitamins.
Harvest the young leaves for salad and the mature leaves for cooking.
This is just a small selection of unique vegetables that we have grown at Whippoorwill Gardens, but they were all a big hit at the Farmer's Market. We love trying out new things.
What varieties are staples in your market garden?