55 Sweet and Savory Pecan Recipes
As an Amazon Associate and member of other affiliate programs, I earn from qualifying purchases.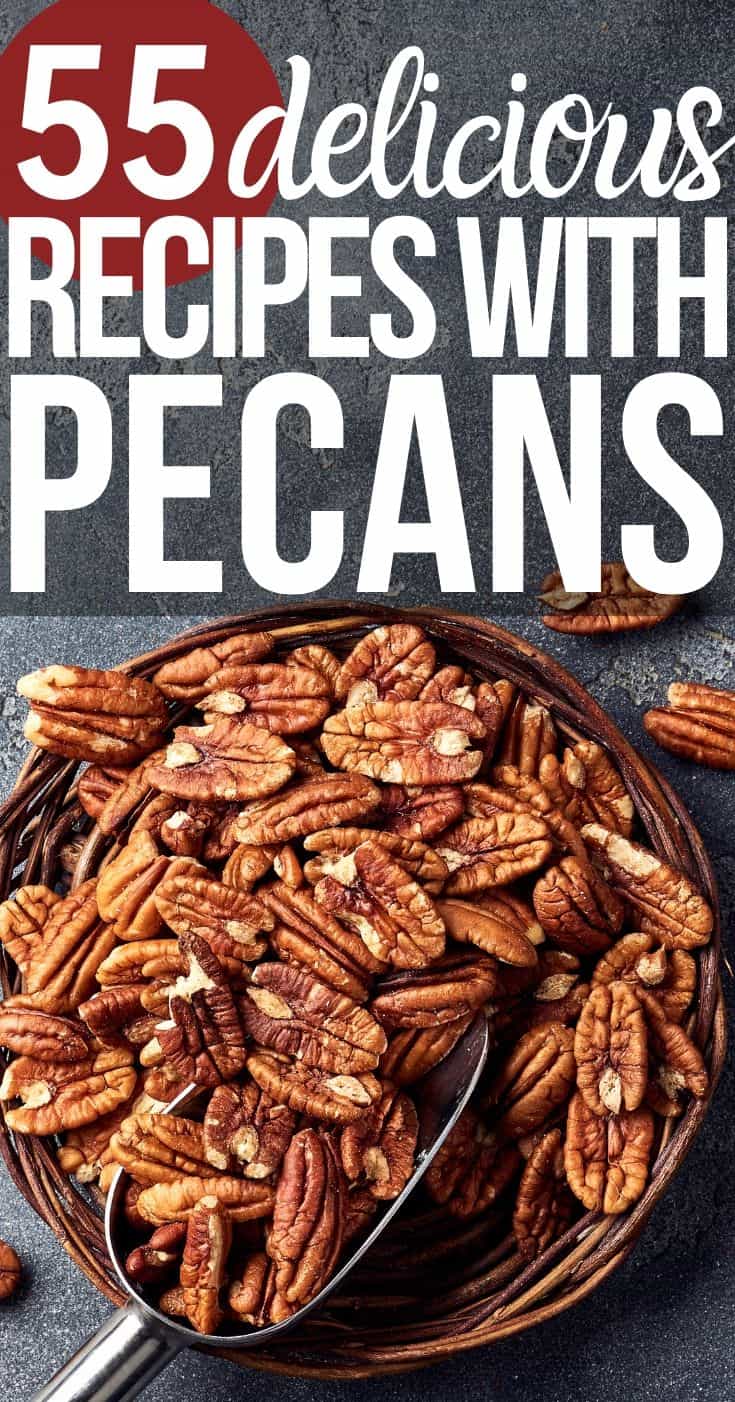 I guess some people don't love pecans, but none of them live in my house. If your family loves pecans as much as mine, you're sure to find a sweet or savory pecan recipe you'll love in this list.
We are blessed with lots of pecan trees here in the south. We often sit under their shade in the summer and many southerners will go foraging for pecans in the fall. The flavor of a fresh pecan is a little sweet, a little buttery, and it has a soft toothy feel.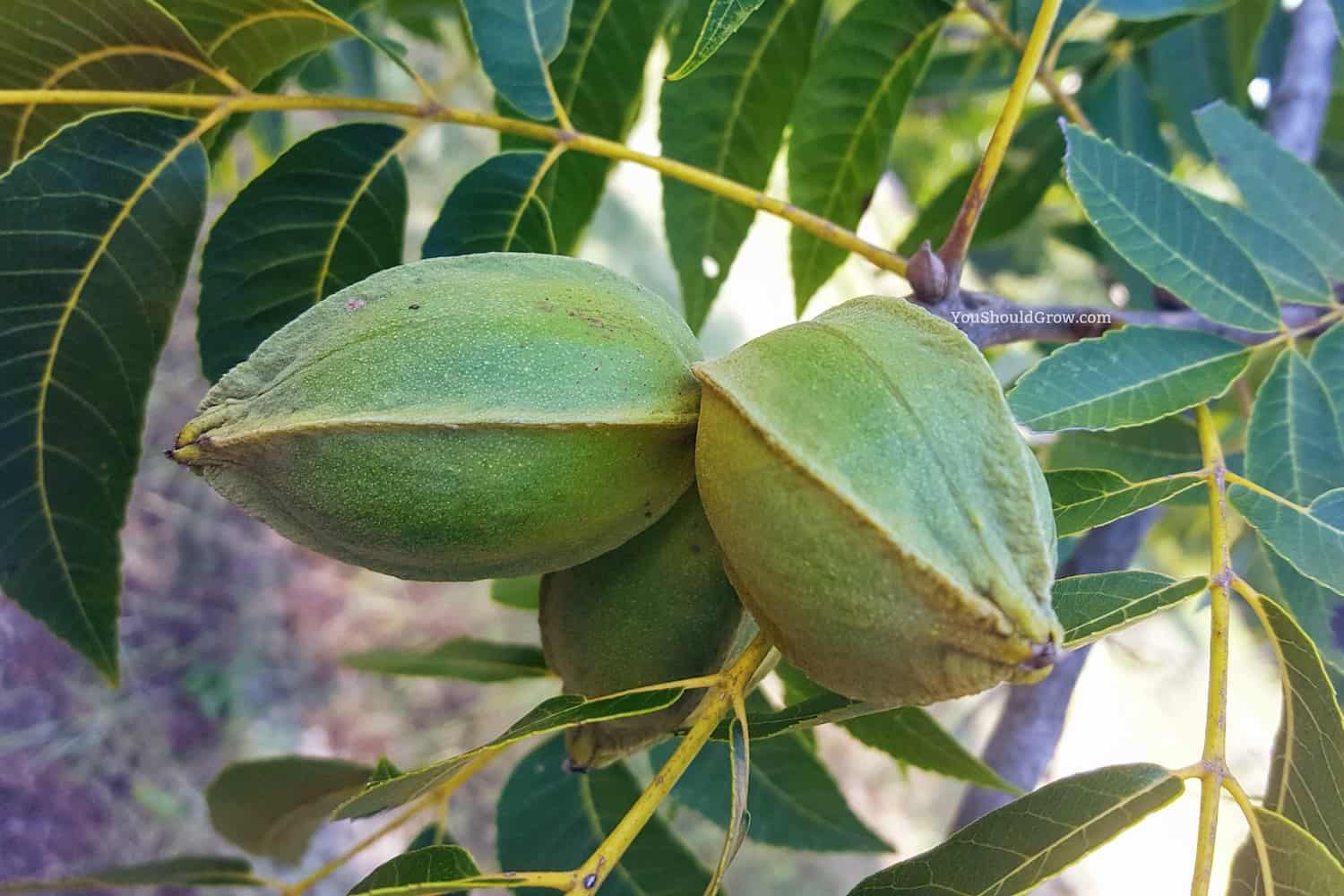 Harvesting pecans for recipes
Because pecan trees are giant, most nuts are gathered after they fall from the tree using these wire nut picker upper thingies. Pecans should be harvested as soon as possible after they fall from the tree. Otherwise, they will get moldy or eaten by squirrels, birds, etc.
When they fall to the ground, they may still be in the green or brown outer husk. After the husk opens, it reveals the brown nutshell which must be cracked open to harvest the nut. Pecans are best when harvested from dried brown outer husks.
Use a nutcracker to open the shell and remove the nut. You may have to use a knife or pick to get them out. Dry the nuts in a single layer in a cool dark place for 2-10 days. They can be stored in the refrigerator or freezer.
Check out this easy way to crack into some pecans even if you don't have your official nutcracker!

Harvesting pecans is kind of a tedious job, and disease, weather, and the variety of tree will affect the flavor and quality of the pecans. If you have a pecan tree but no good nuts, check out this article on evaluating pecan tree disease issues.
Sweet and Savory Pecan Recipes
Whether you harvest your own or buy your pecans, you'll find they are surprisingly flexible in recipes. I've gathered the best pecan recipes I could find to showcase the many ways you can enjoy this yummy nut!
1. Savory toasted pecans recipes
2. Sugary candied pecans recipes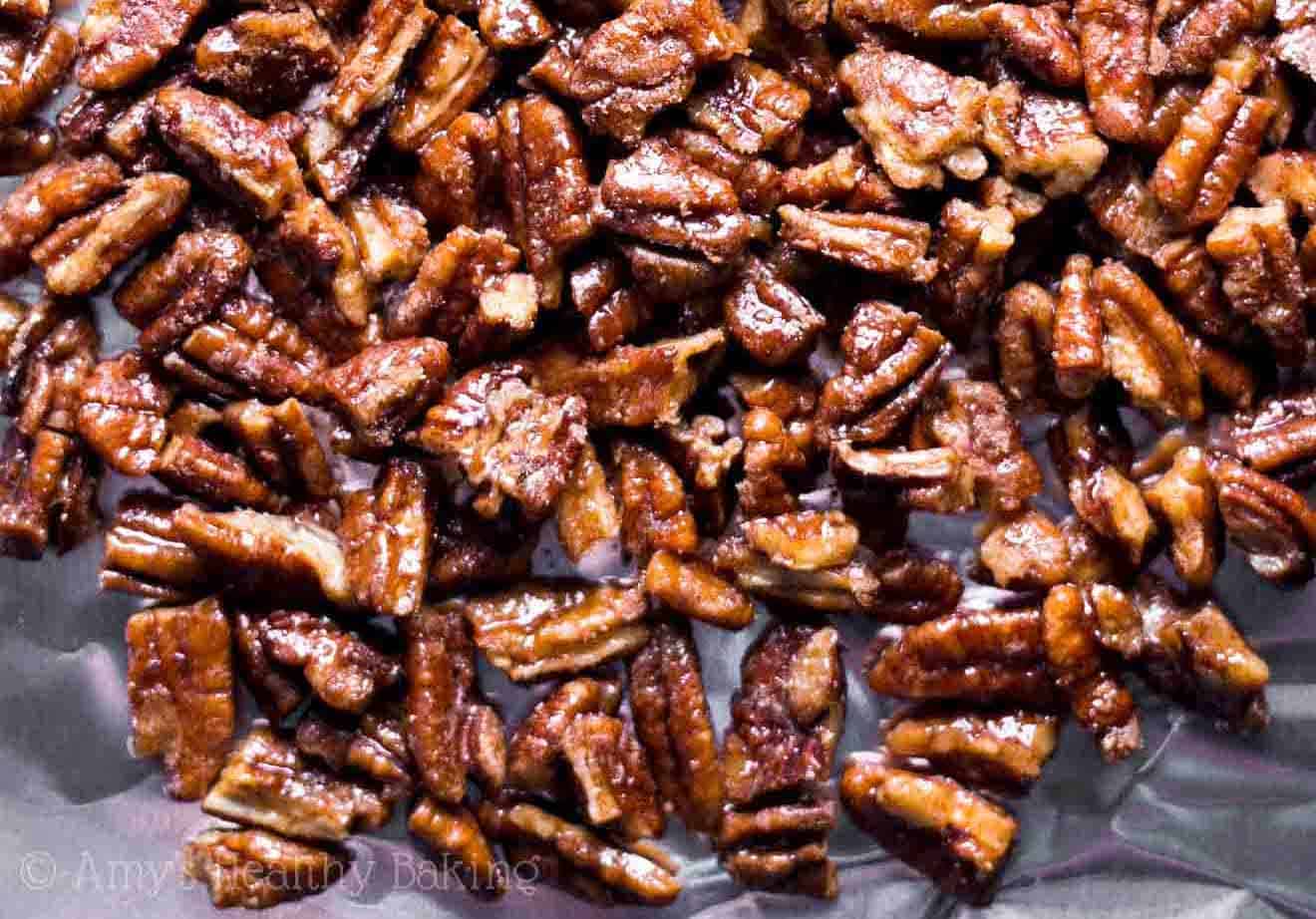 3. Bake pecans in cookies, cakes, and pies.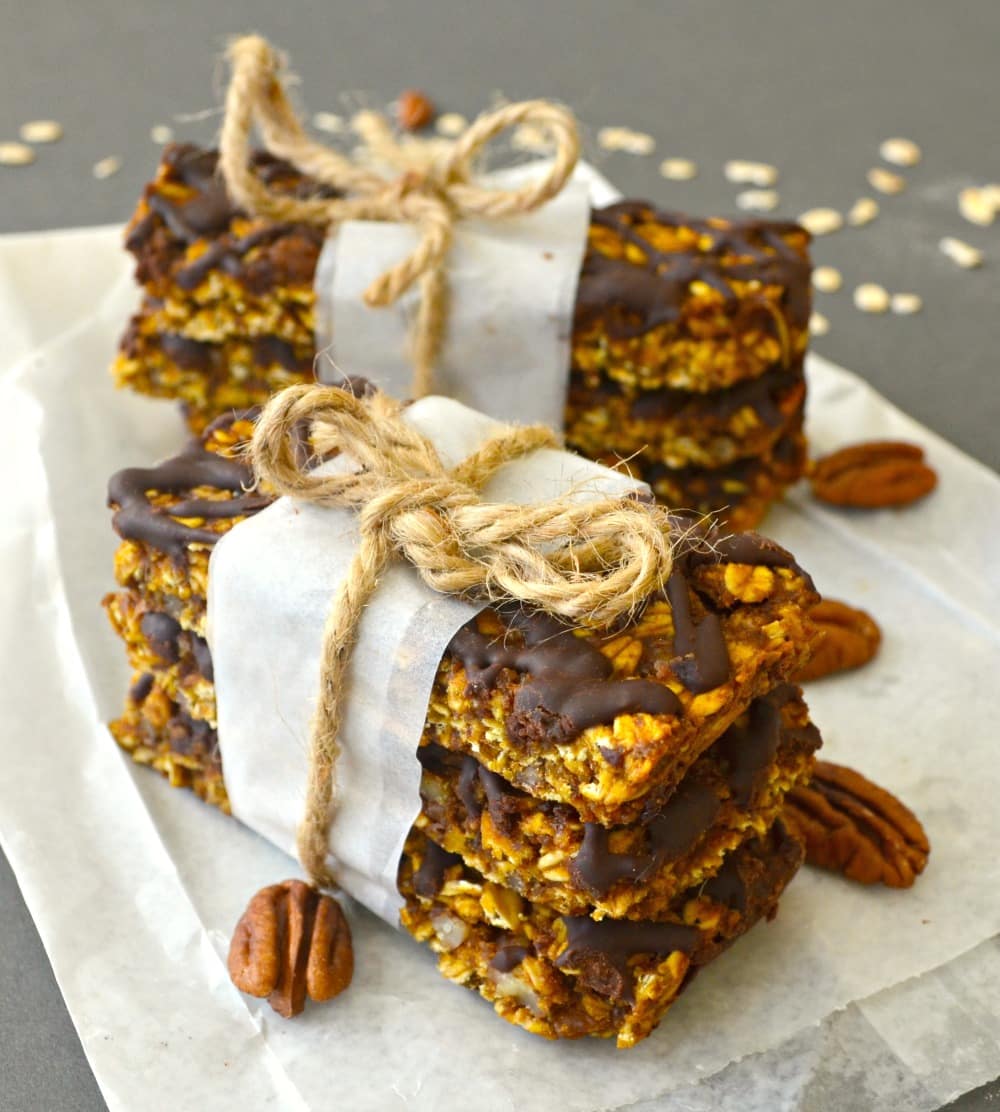 4. Salads With Pecans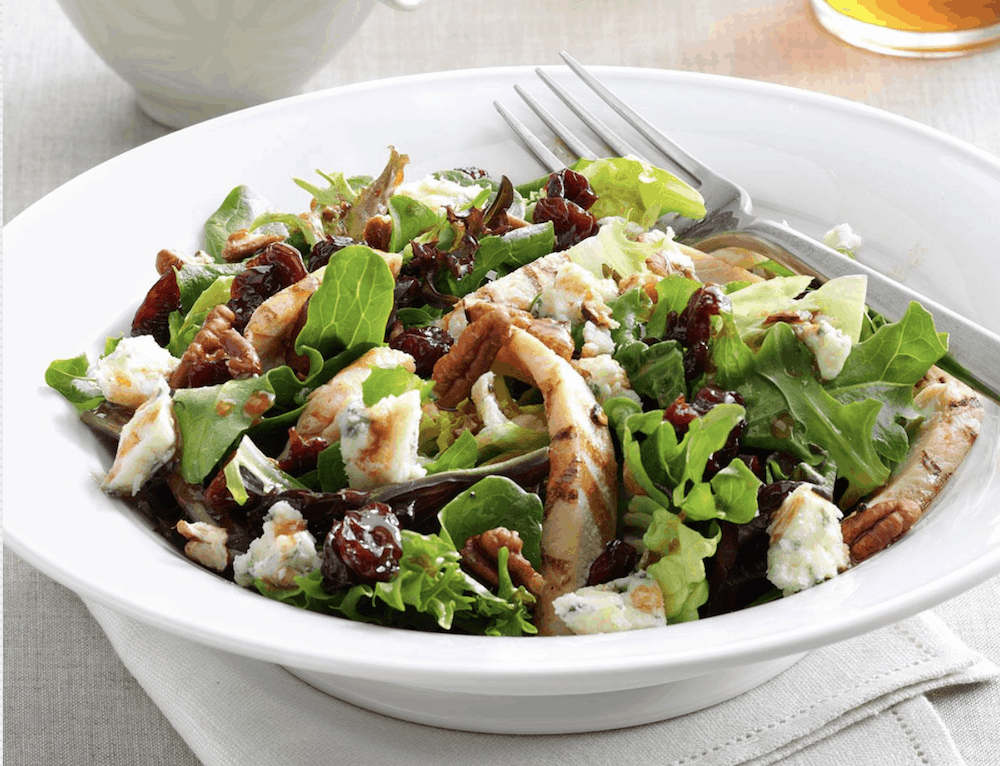 5. Prepare a pecan pesto.
6. Top with chopped pecans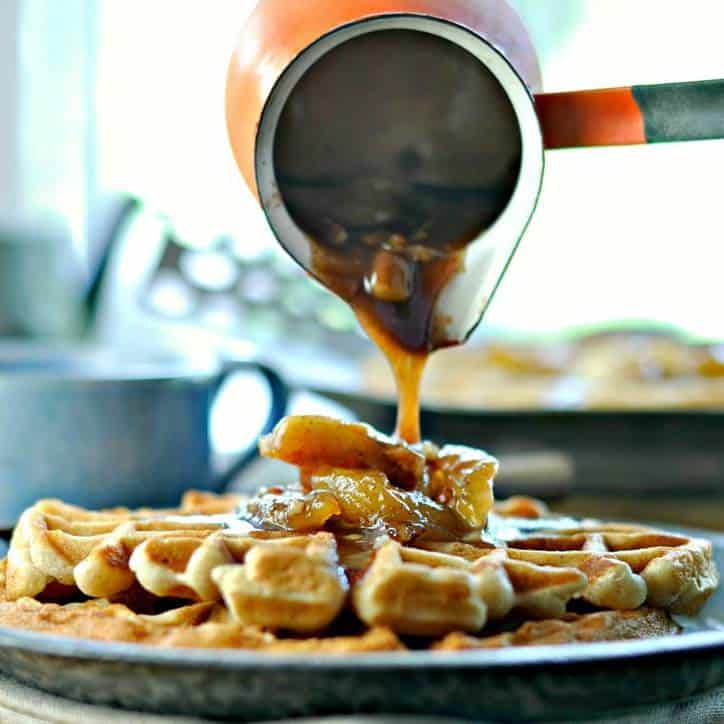 7. Pecan Crusted Recipes
8. Make a pecan nut butter.
9. Add pecans to savory side dishes.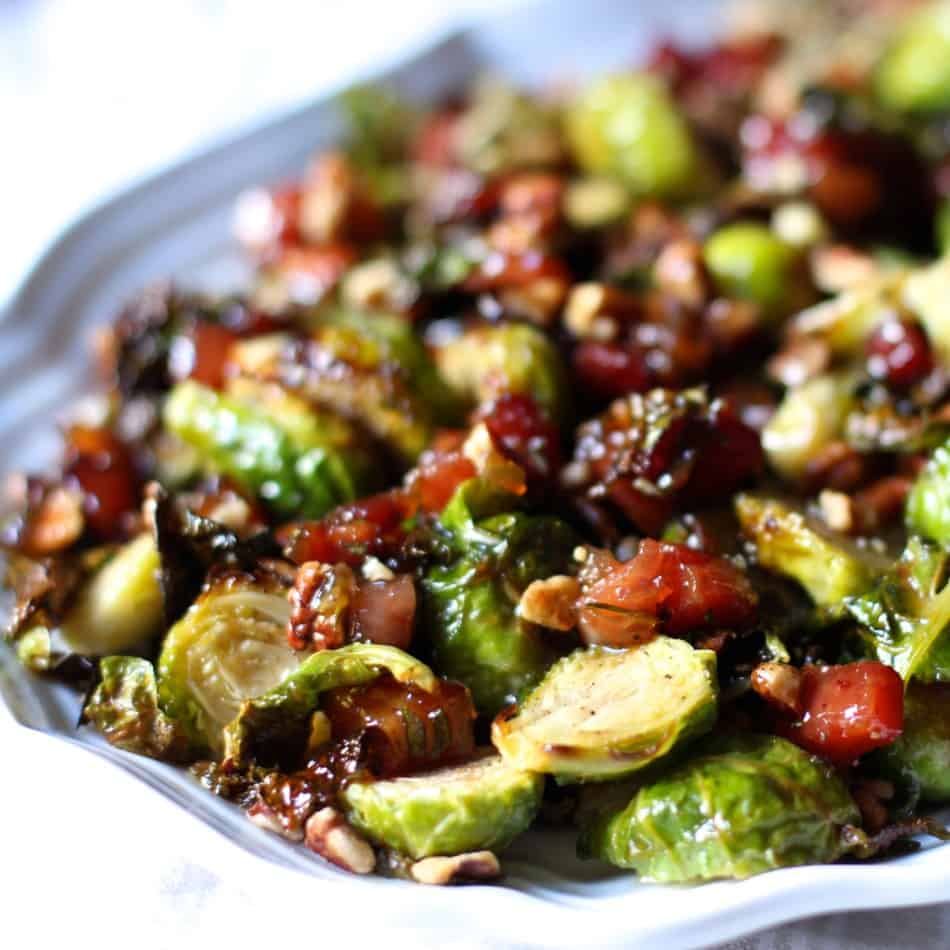 10. Try pecans rolled into delectable truffles.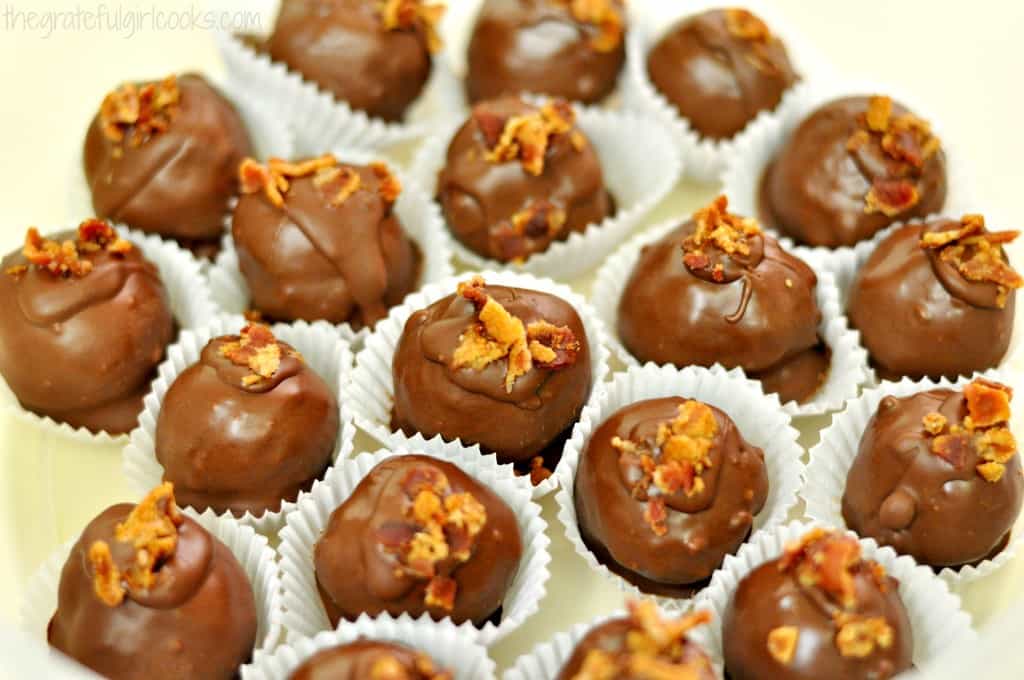 11. Pecan ice cream recipes
12. Allergy friendly pecan pie recipes