11 Things You Shouldn't Do On World Naked Gardening Day
As an Amazon Associate and member of other affiliate programs, I earn from qualifying purchases.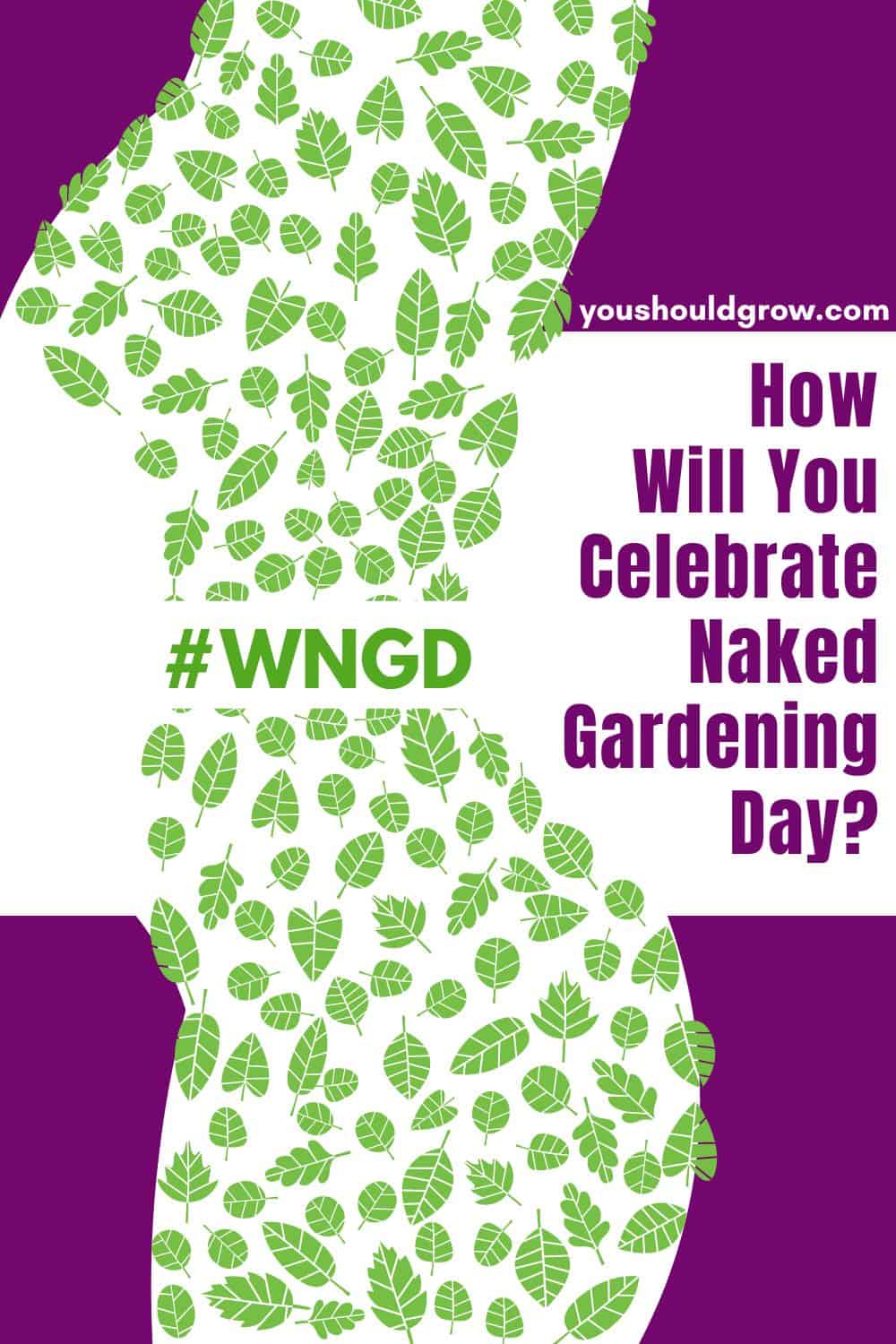 The first Saturday in May is World Naked Gardening Day. This year, it falls on May 6, 2023 and if you're thinking of celebrating, here's a bit of advice from people who've done it before.
While we should all be proud of our bodies, it's not always appropriate to parade around in our birthday suits. If you choose to indulge in some bare naked planting, we suggest you keep it classy.
So today, we're sharing 20+ posts that illustrate the best and worst ways to celebrate World Naked Gardening Day. This post was updated on 12/28/22.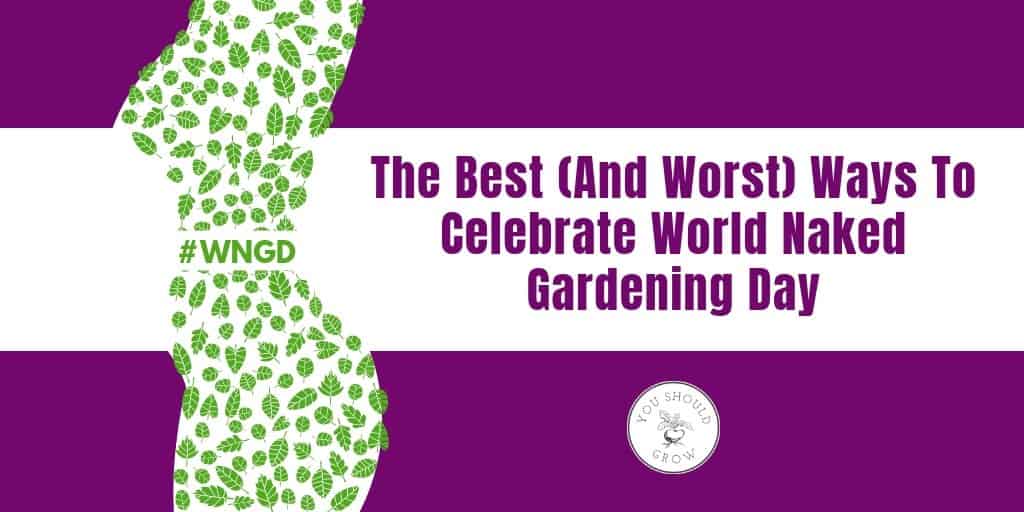 What is World Naked Gardening Day?
According to Wikipedia, World Naked Gardening Day (WNGD) was introduced in 2005 as a nudist movement to discourage body shaming and encourage acceptance of all forms of the human body. And it's really meant to encourage going au naturale in nature to experience a true connection to the green earth.
But you might argue that naked gardening has been 'a thing' since the garden of Eden.
"Perhaps indeed he or she to whom the free exhilarating ecstasy of nakedness in Nature has never been eligible (and how many thousands there are!) has not really known what purity is— nor what faith or art or health really is."

–Walt Whitman, Specimen Days
Today World Naked Gardening Day is celebrated by light-hearted and fun-loving gardeners around the world.
If you enjoy this humorous take on WNGD, then you're sure to like my tongue-in-cheek post about why gardening is sexy,
Do a search for #worldnakedgardeningday on any social network, you're sure to find plenty of people sharing images of their adventures on WNGD.
I'll admit I was nervous to look up pictures of how others had celebrated Naked Gardening Day, but most gardeners were really quite classy about it and I got a good laugh. After all, we are the only beings blessed with a sense of humor, and awkward + naked = funny. Every time.
While many gardeners opted to cover their goodies with some form of foliage, others were more creative. And it made me think about some of the things I would definitely NOT do on WNGD.
1. Plant roses
While WNGD is a great day to do some planting, stay away from thorny bushes like roses and bougainvillea.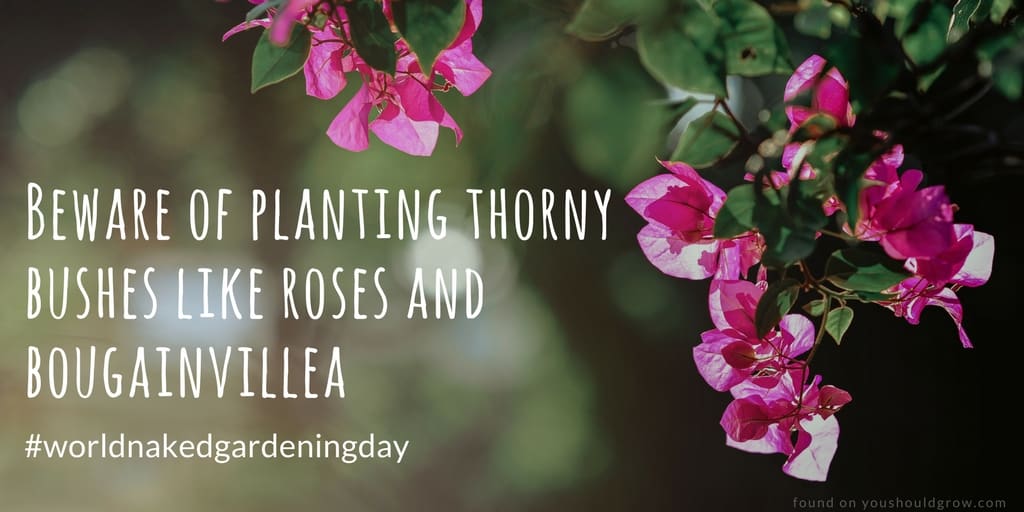 Or what about this guy who decided to bee keeping? Yikes. That's ballsy.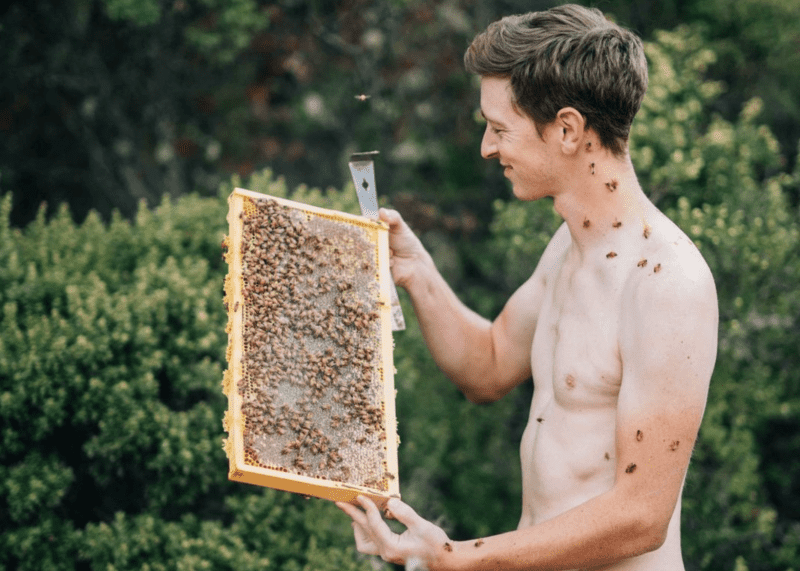 Instead choose something more appropriate like Peter Pepper, Teton de Venus tomato, and German Johnson tomato.
2. Re-pot your cacti
Of all the things I can think of to do on WNGD, working with spiny succulents doesn't make it on the list. You could easily get yourself into a sticky situation!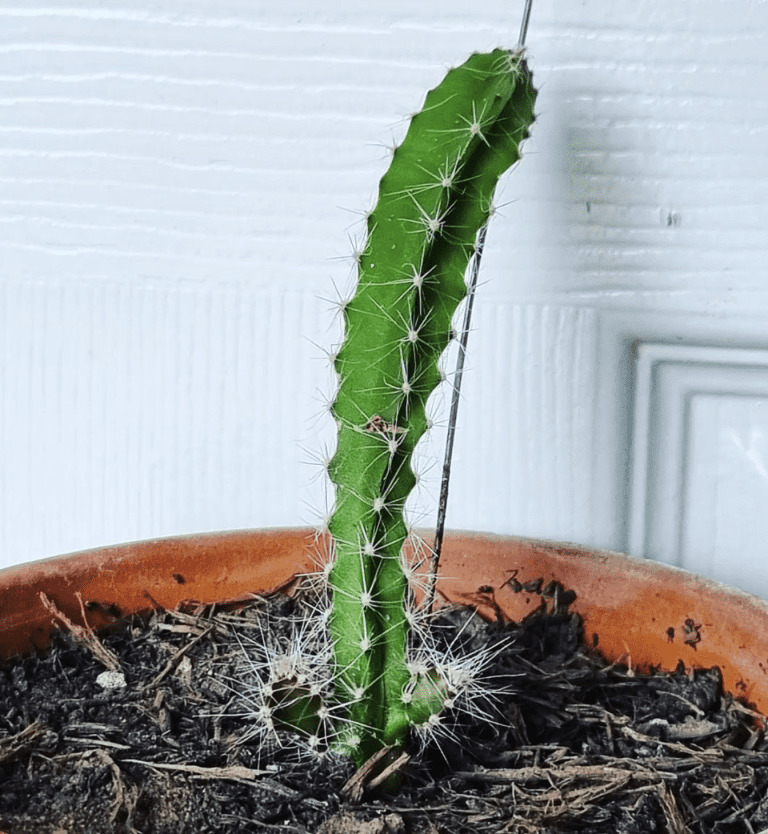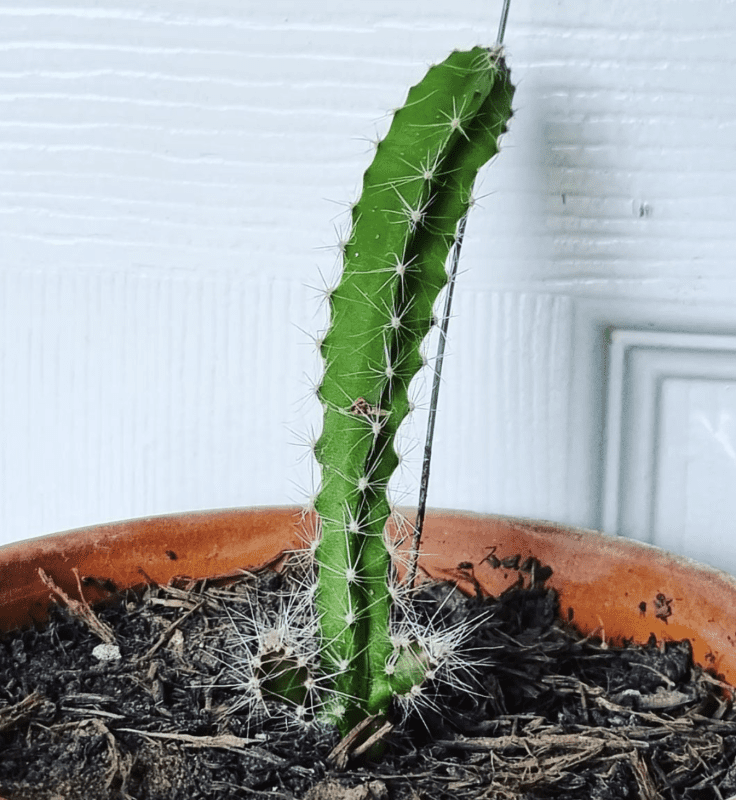 3. Go to the community garden
While I'm all for being unashamed of the naked body, I don't really want to see what everyone looks like naked. For that reason, I recommend against gardening at the community garden on May 5th.
And for the sake of your neighbors, perhaps avoid trimming the low hedges in your front yard…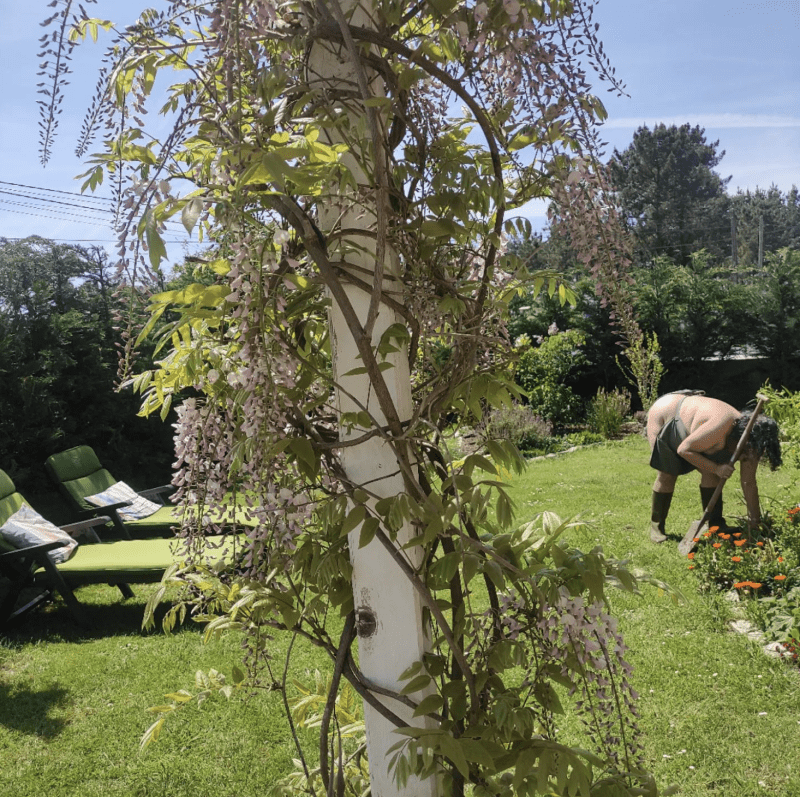 4. Fire up the hedge trimmer
In fact, I would think twice about using any power tools while partaking in World Naked Gardening Day.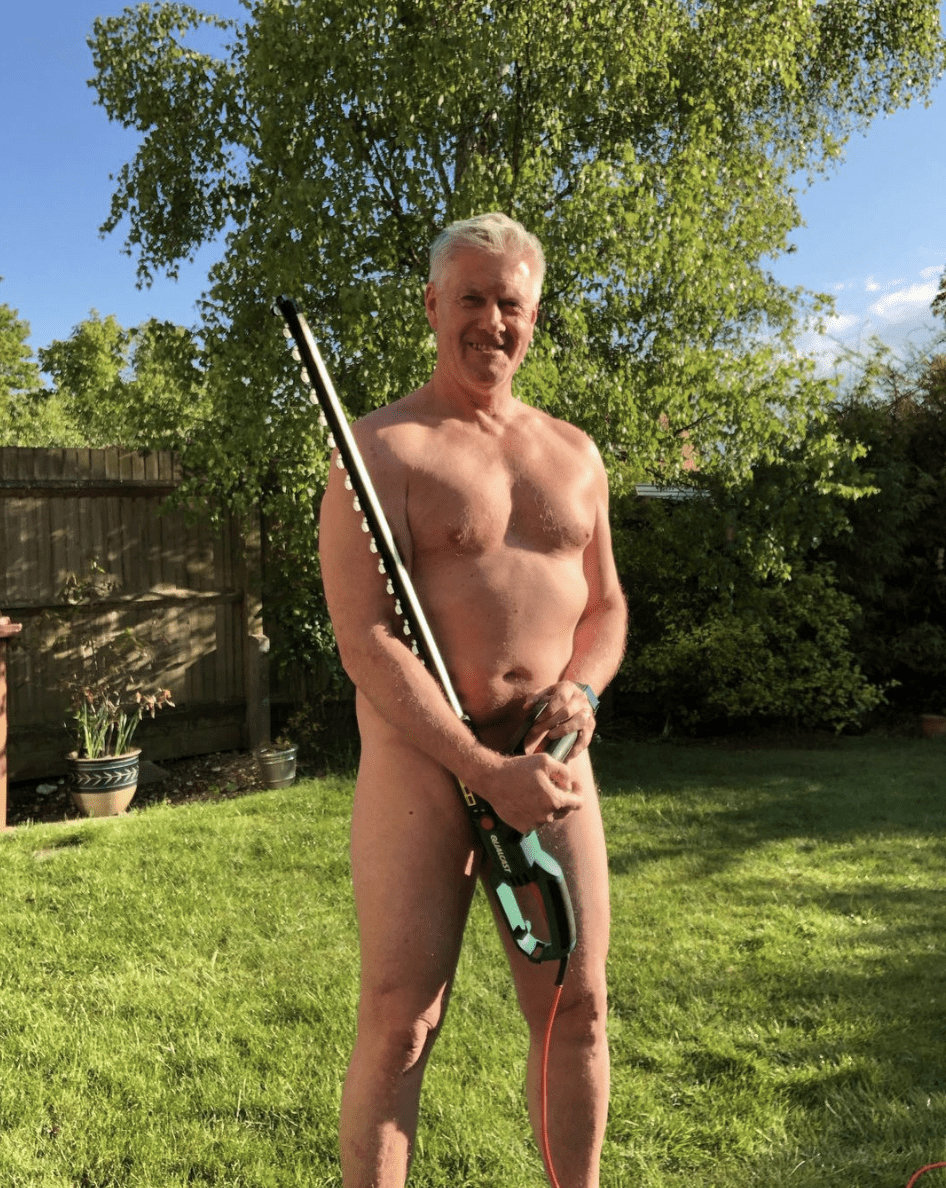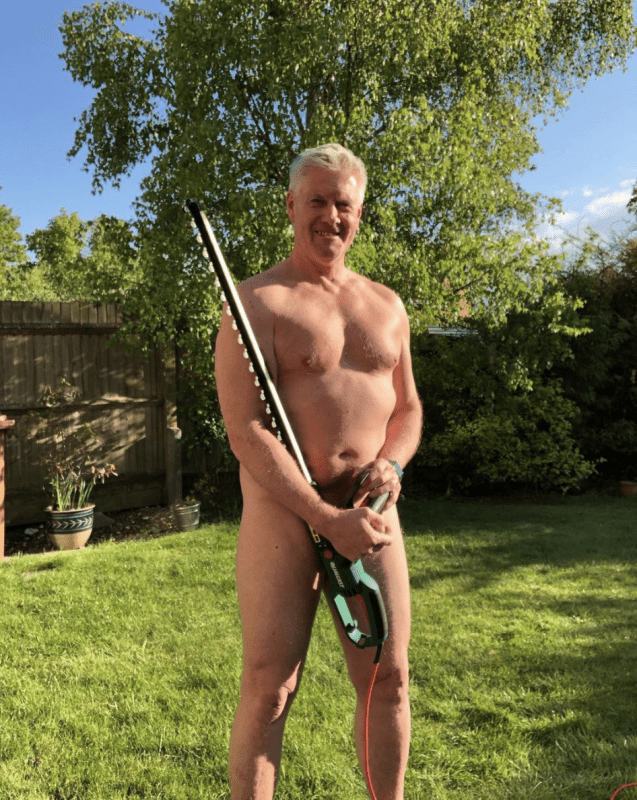 5. Forget to bring props
When you're baring all, you might feel more comfortable with a prop. Think outside the box! Sub in your favorite action figure or cover up with a tiny flamingo watering can. Hahahaha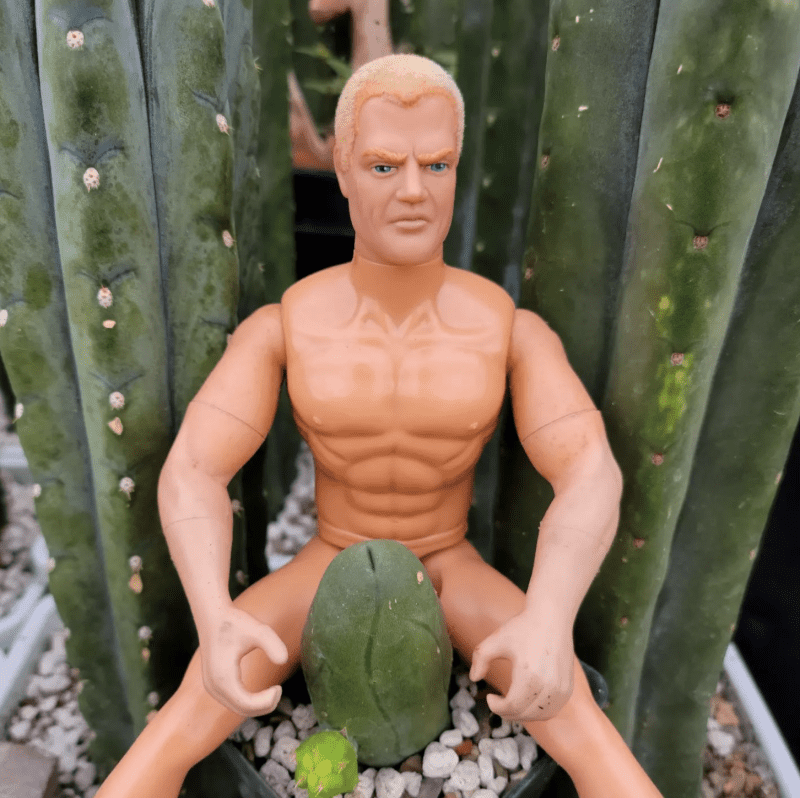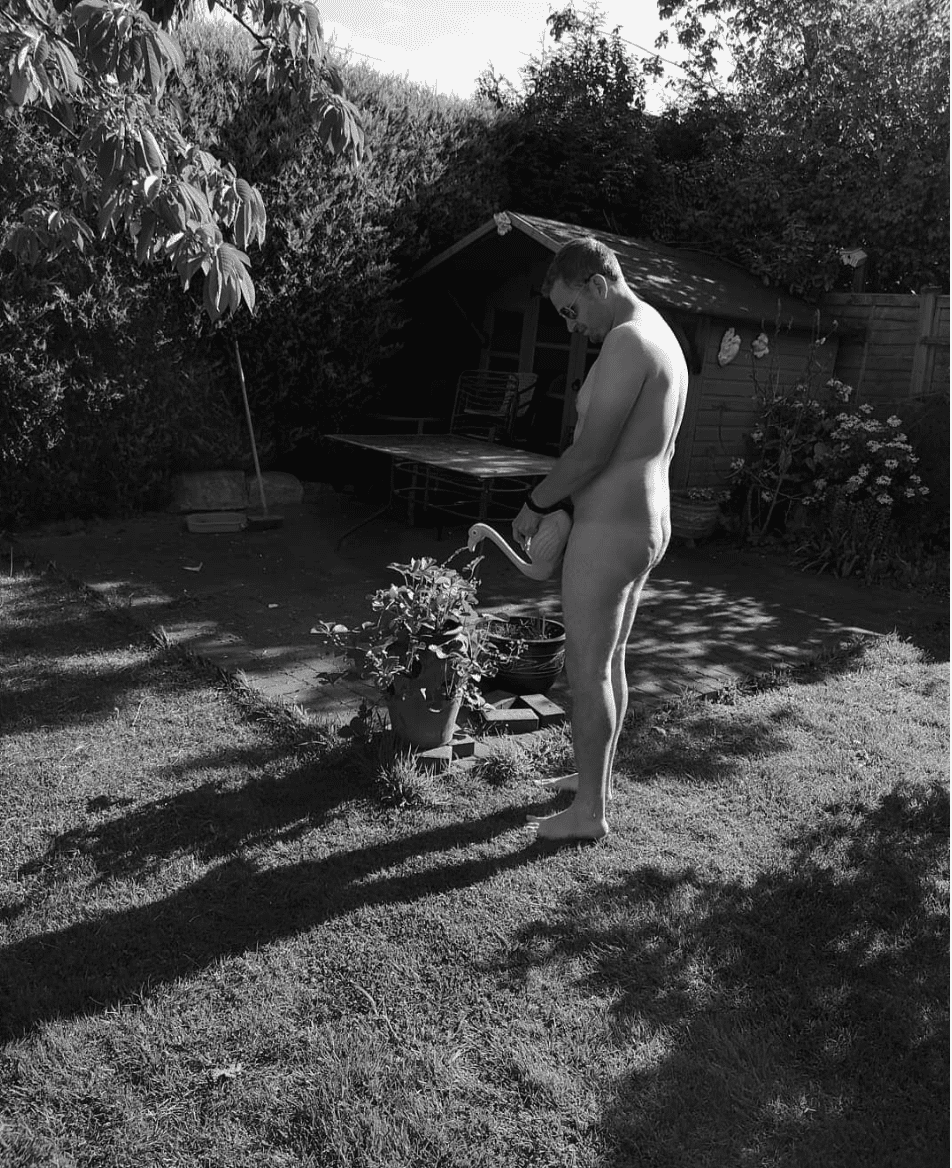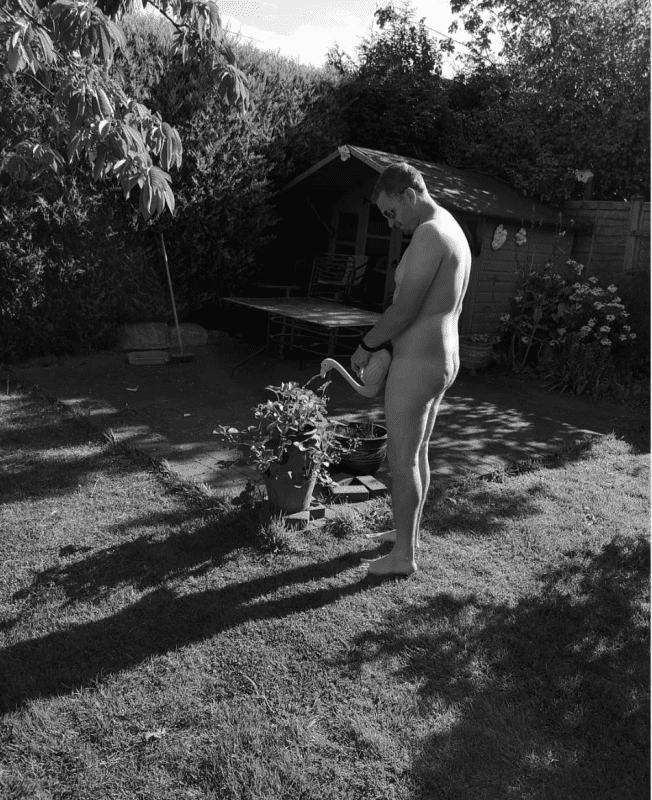 6. Forget to put on sunblock
If you're going to bare all to the sun, make sure you're wearing sunblock! And you don't want to be asking just any random person to help you with your back.
For this reason, I think Naked Gardening Day is best celebrated with that special someone. Even if you never make it out to the garden…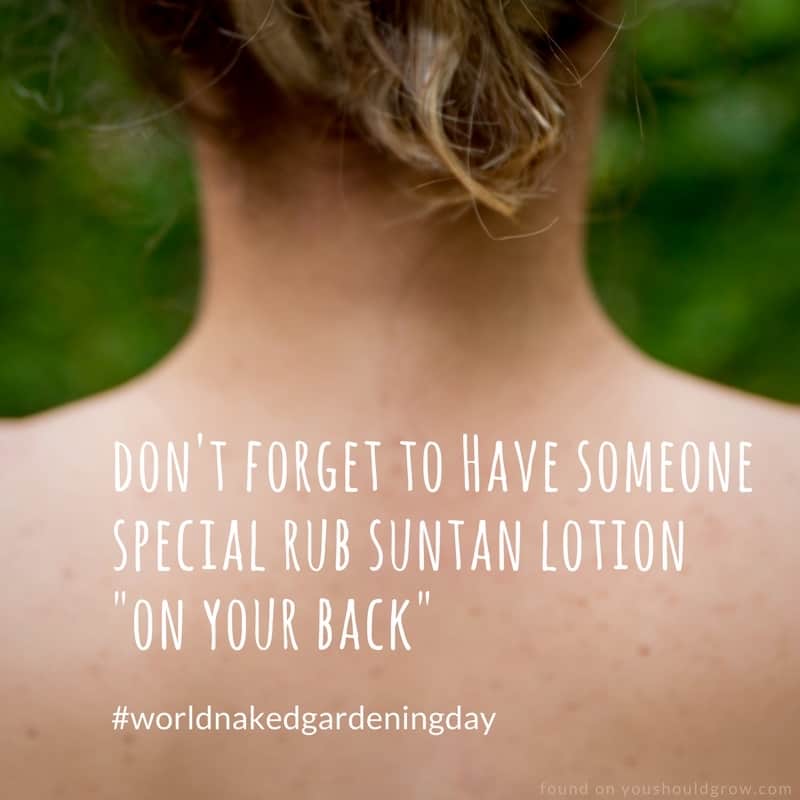 7. Pose in a wheelbarrow
Because what if you fall out and bruise your booty?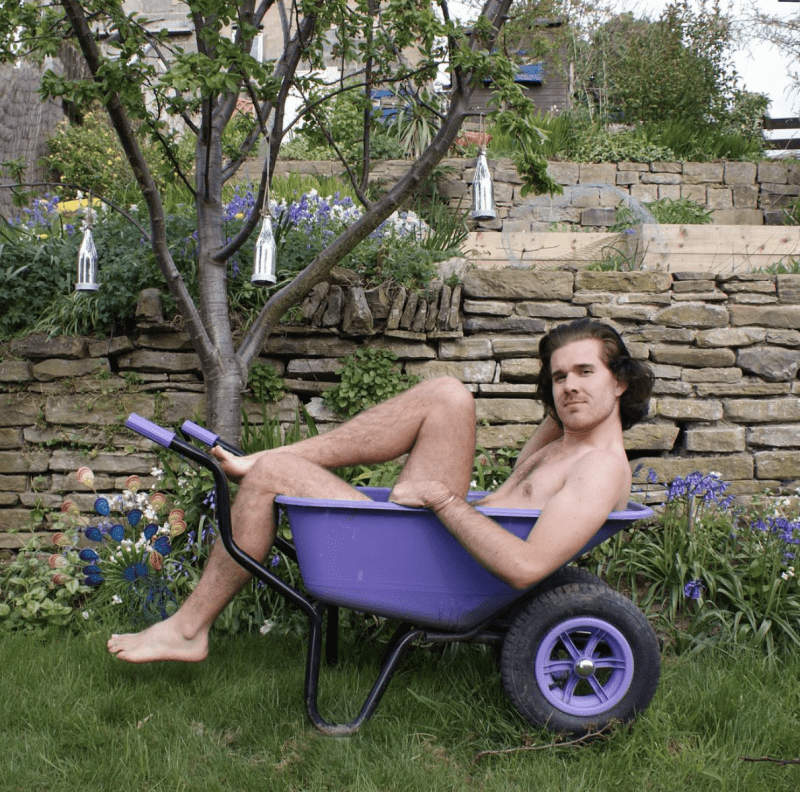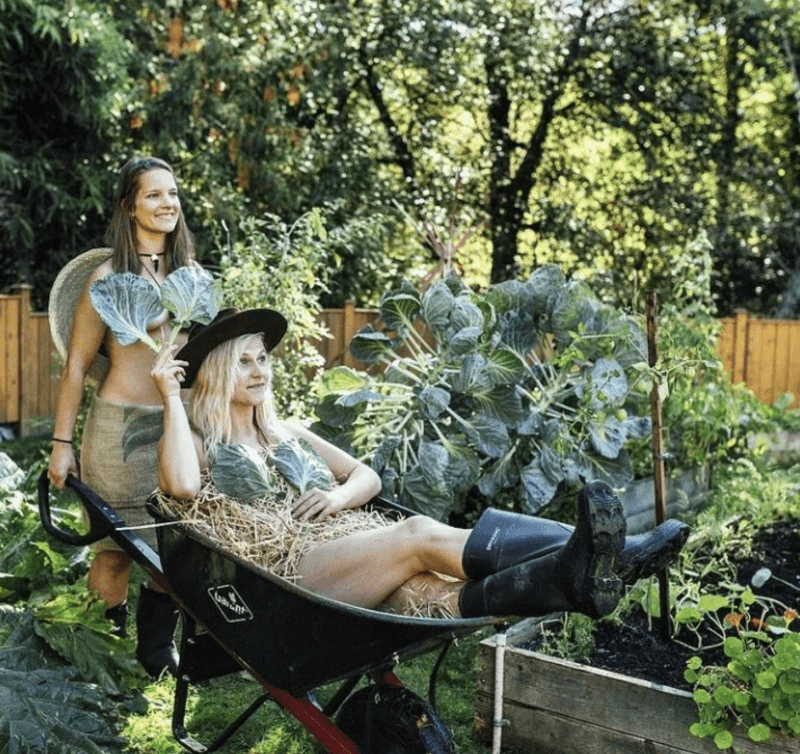 8. Squat in the bushes
I'm sure this guy was very careful with his placement when he got down and dirty with his plants, but it seems risky to dip your twig and berries into some twigs and berries.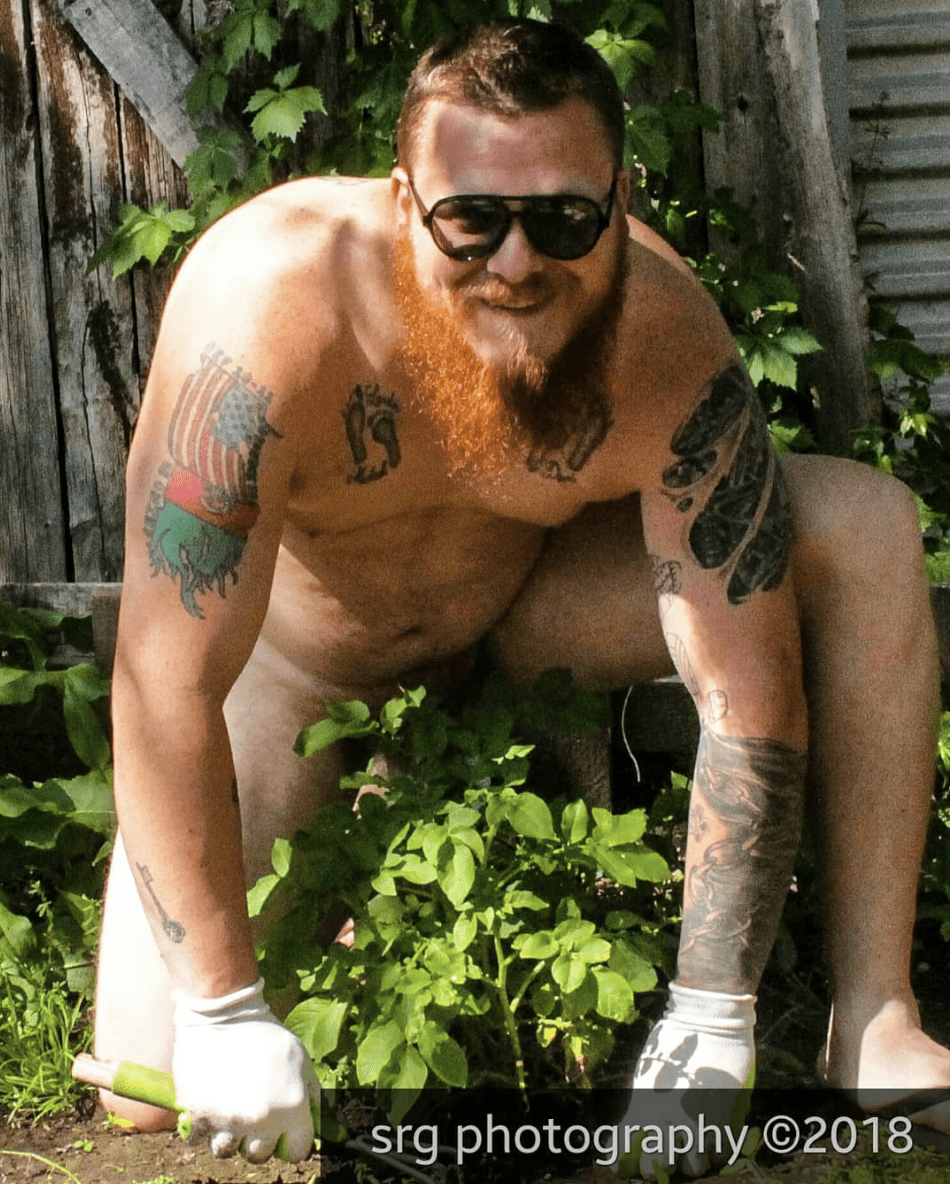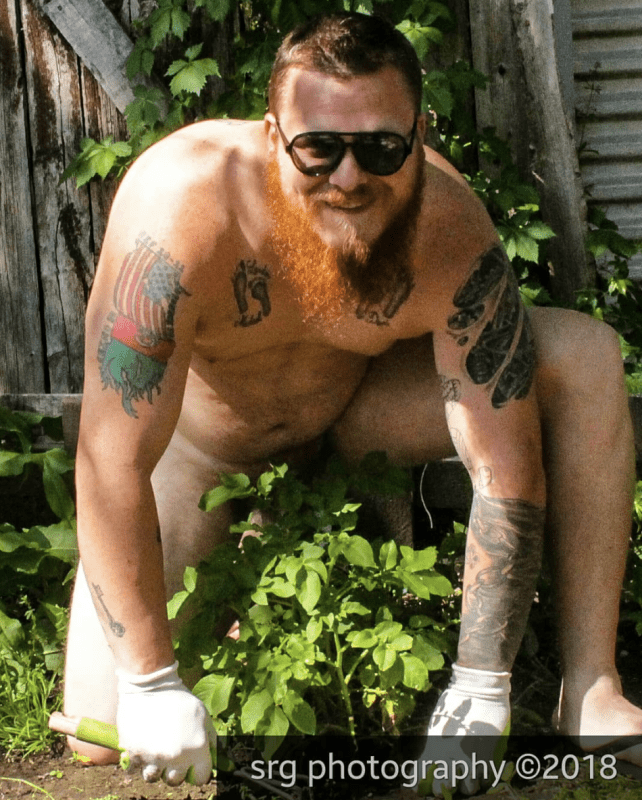 9. Use sticky fly traps to cover your goodies
Instant regret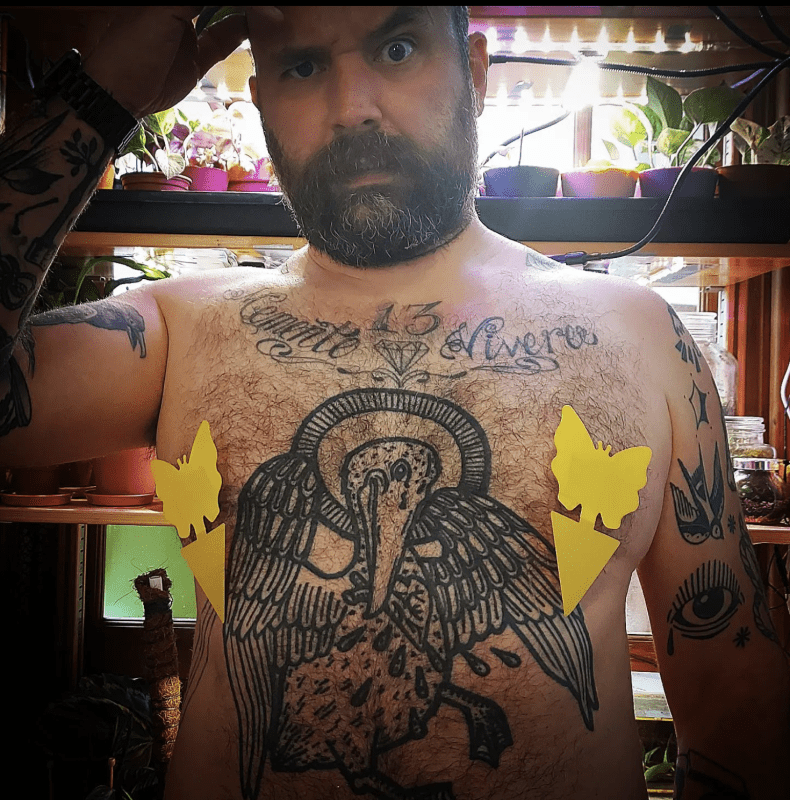 10. Forget a way to carry your cell phone
For listening to your favorite tunes of course.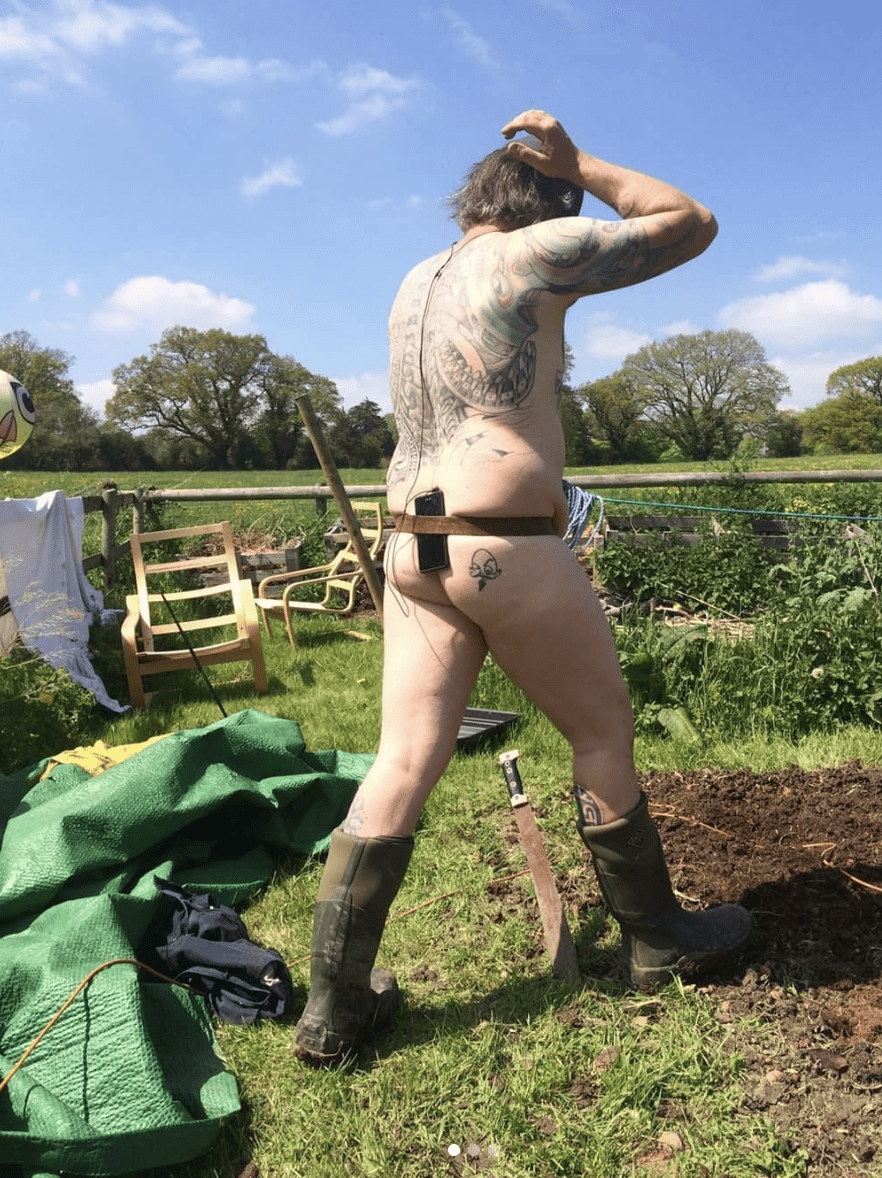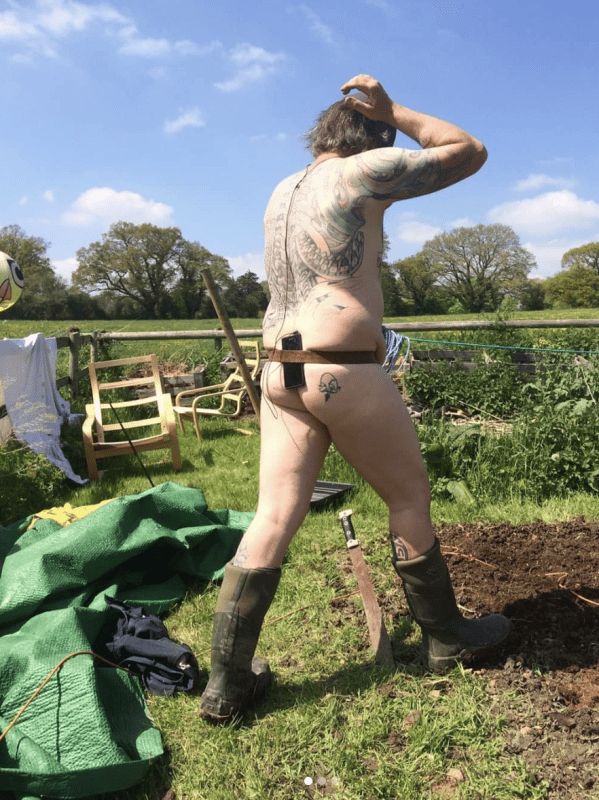 Or just keep your pants around your ankles. LOL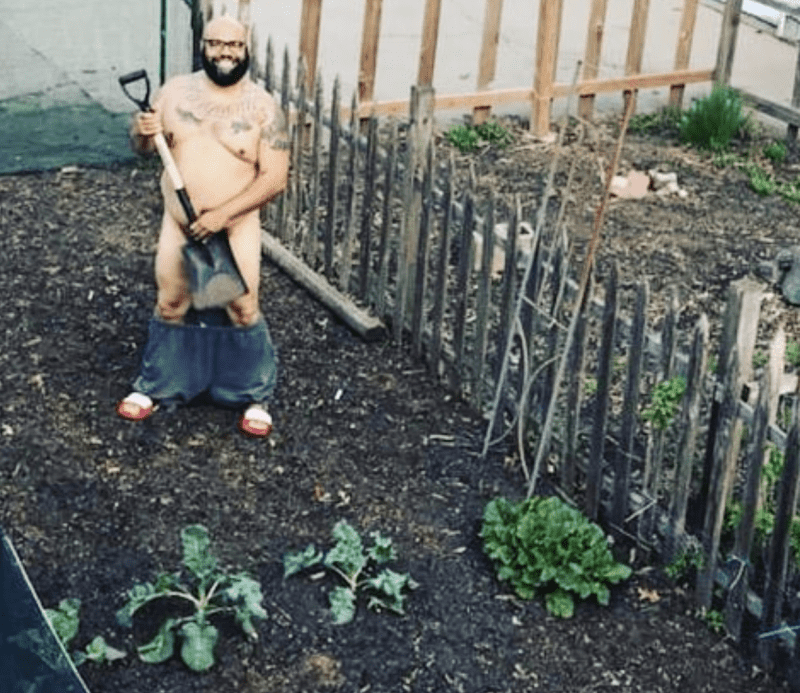 11. Don't do it alone
The best way to celebrate any day is to have some fun with someone you love.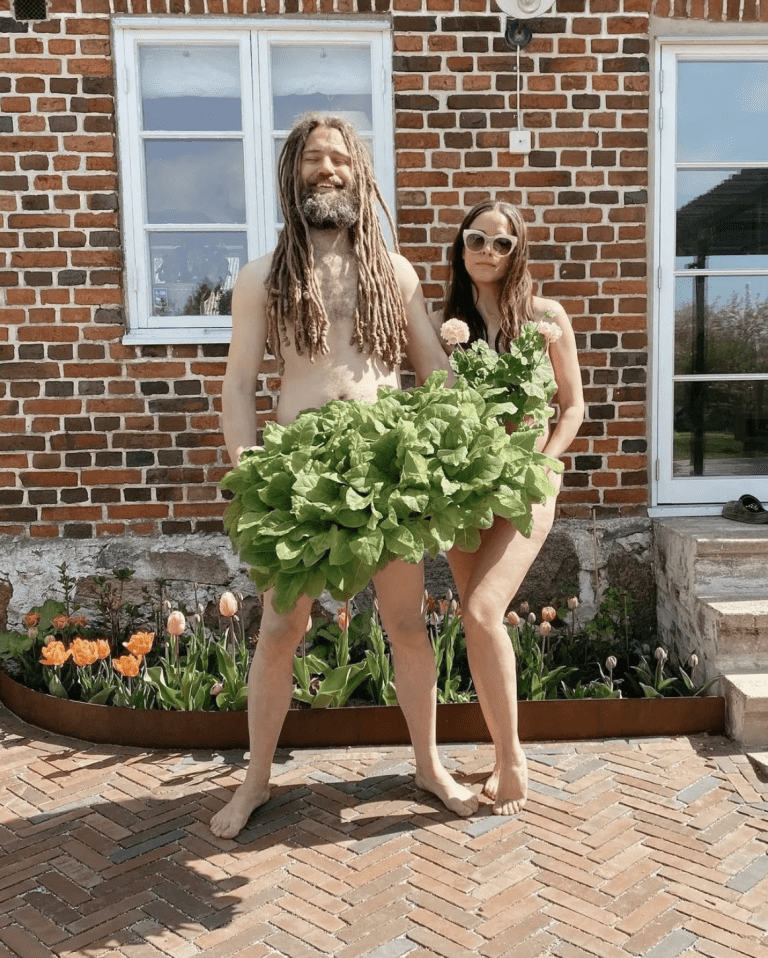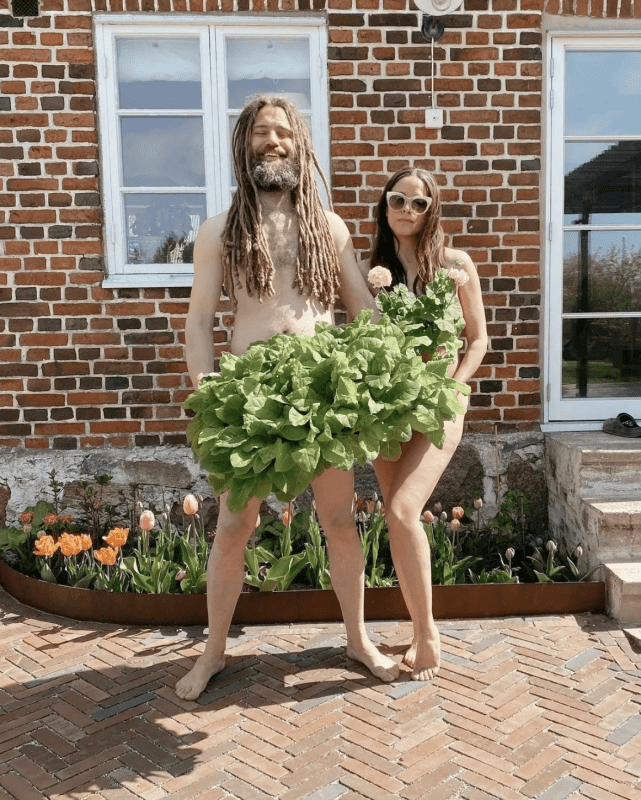 Here are some things we should do on World Naked Gardening Day
I think it's a great idea to get out and have some fun on WNGD, and it's empowering to bare all. Most importantly, don't be embarrassed. If you're going to commit to a naked gardening day, then go all the way for it and have some fun!
Have fun with it
There's something inherently funny about nudity. We should all be proud of our bodies, but let's also give in to the fact that there's a lot of awkwardness around being unclothed outdoors.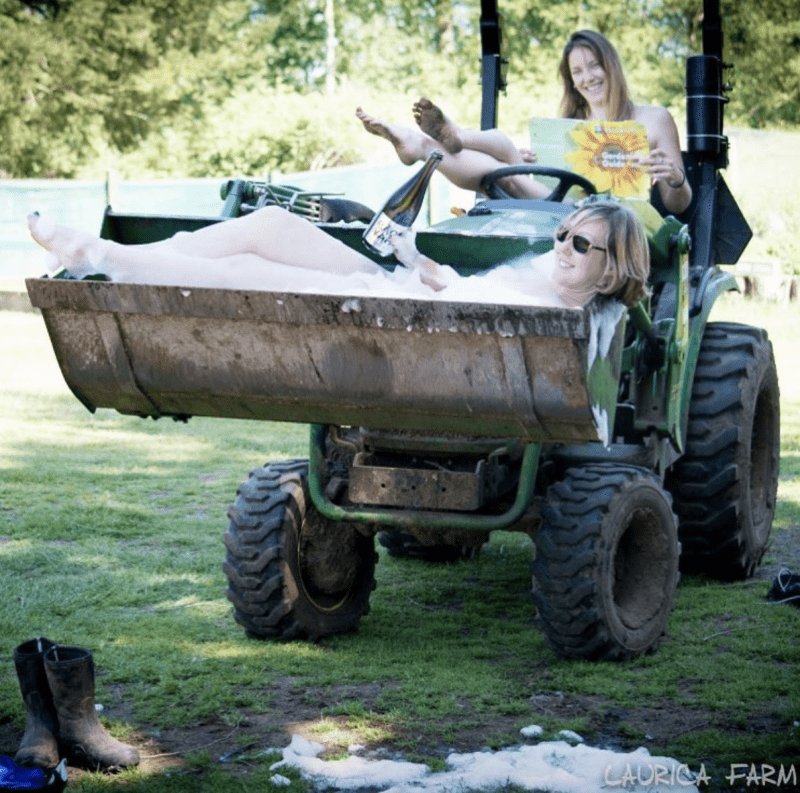 Include the pets
Especially if you also have a naked cat!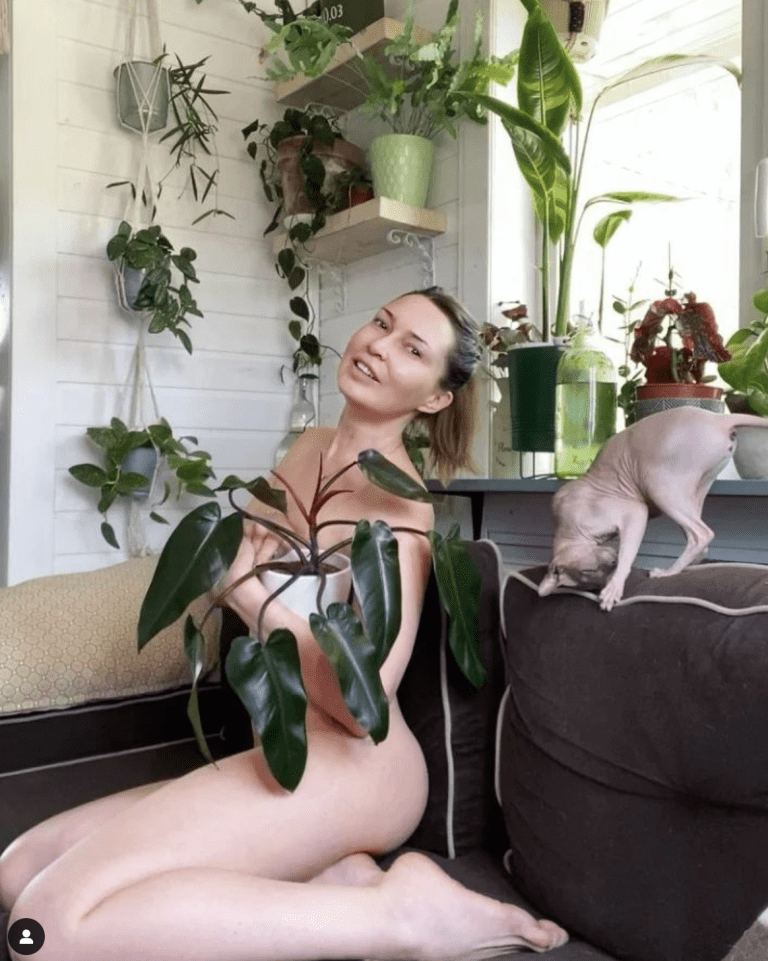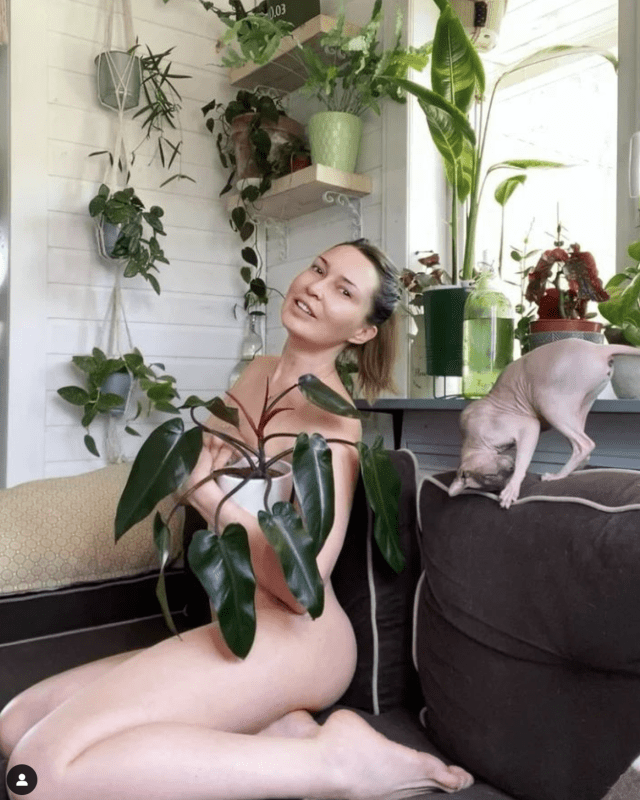 Or this pup who very tastefully posed with his plant.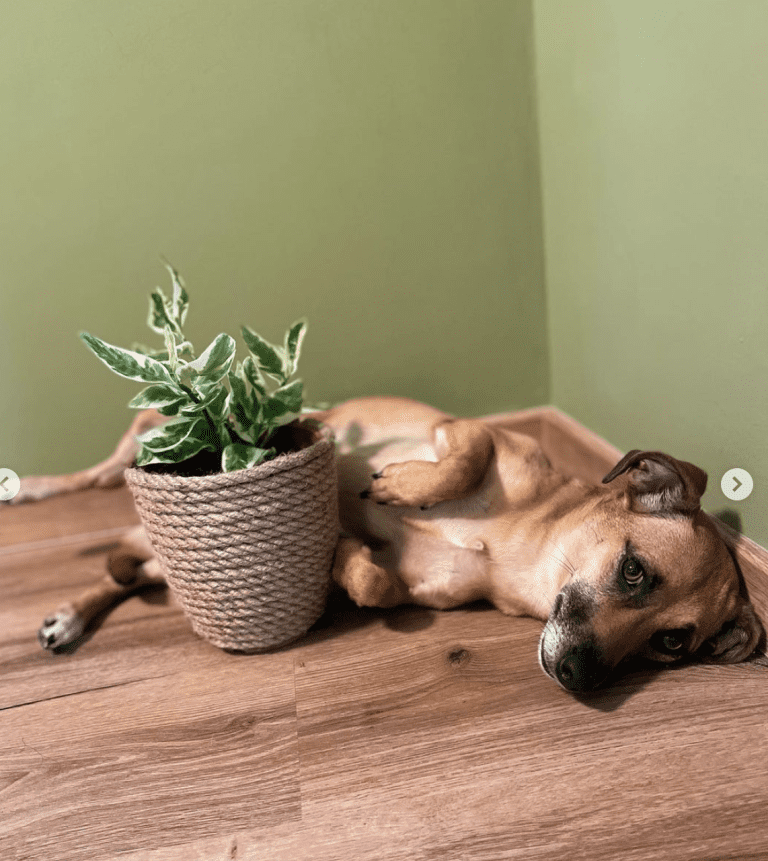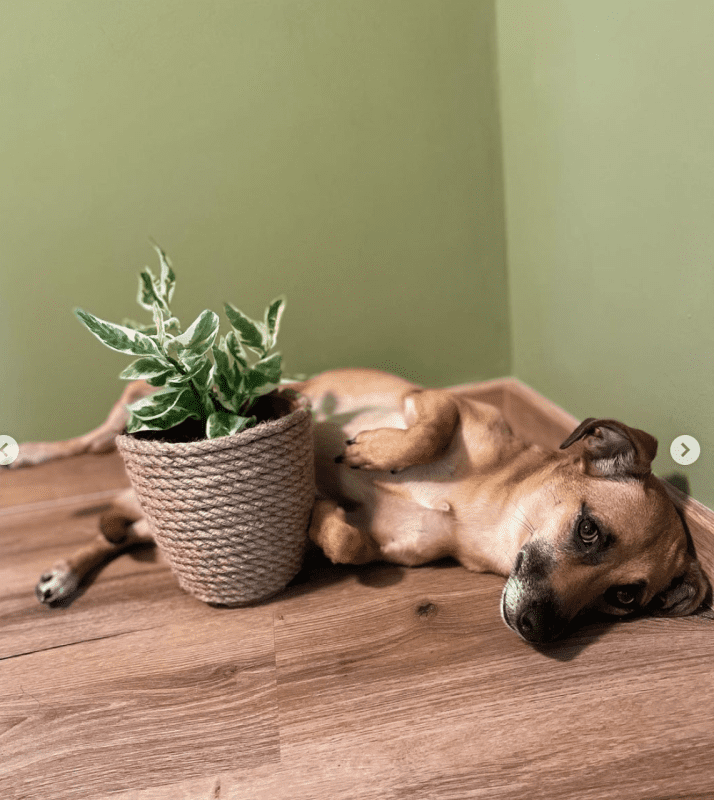 Invite your friends
It's always a good day to enjoy the company of your favorite people … just make sure they're aware of the dress code.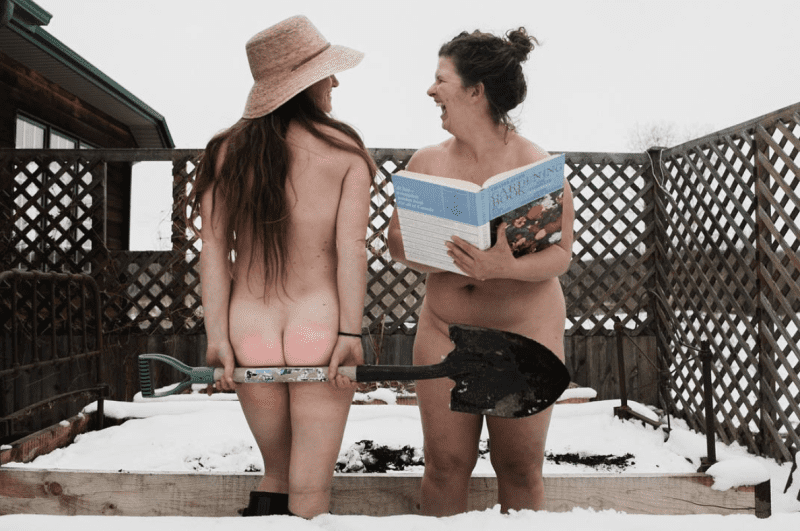 Stay in your comfort zone
If you kinda want to participate but you're feeling shy, feel free to just bathe in the garden. Don't forget the beer.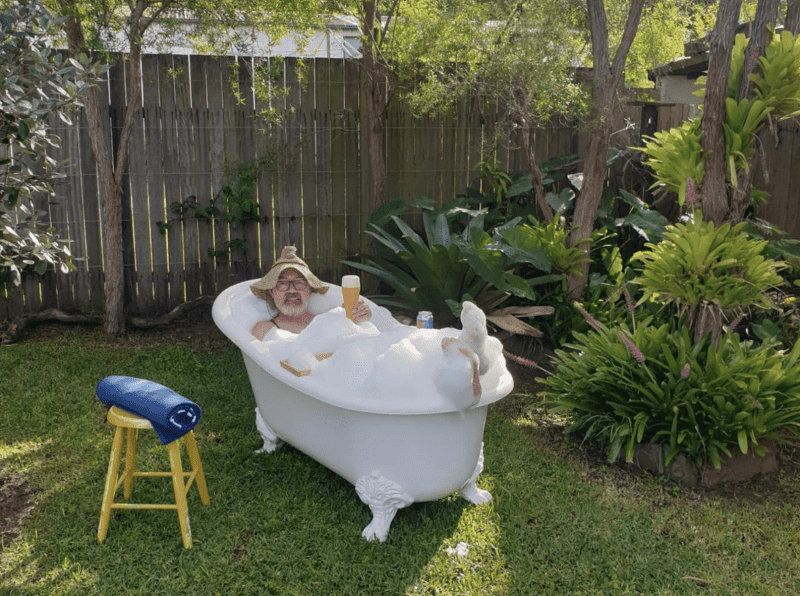 Even news stations are getting in on the fun:
Here are some tips for trimming your bushes on WNGD:
Are you celebrating World Naked Gardening Day?
Share your plans in the comments below!