Three Secrets To Growing The BEST Garden Ever
As an Amazon Associate and member of other affiliate programs, I earn from qualifying purchases.
Have you tried to grow food before and been frustrated with the task?
I have! I remember trying to grow some tomatoes one year and being very frustrated that I never got to eat one because they never ripened!
I had visions of homemade salsa dancing in my head, but of the three tomatoes on the plant, not a single one ripened. And only three tomatoes!?
Fortunately, I didn't give up and now I love growing tomatoes!
Have you been disappointed with the produce from your garden?
I'm not embarrassed to admit that I've made plenty of gardening mistakes that have cost me money and time in the garden. If those had been my only experiences with food gardening, I would have given up a long time ago.
But I've had the good fortune of learning from someone with lots of experience who gave me the confidence to grow whatever I want. Over the past several years, I've been growing all sorts of food on our farm, and I've learned some very important things that have made all the difference.
It's all laid out for you in my free e-book.

Do you struggle with knowing what to grow?
The book will walk you through choosing the right plants for your garden. There is so much great food that can be grown in your garden, but there's .a very simple way to narrow down your grow list. And the book includes printable worksheets to help you.
Do you have a good spring garden, but never get much in for the fall?
I can l help you plan out your spring and fall gardens and get you all set up to have your food growing on time. With this book, you'll be able to get organized and stay ahead of the game.
Of course, these garden planning spreadsheets help a lot, too!
What's included in this free book?
Three secrets to having great results in the garden
Information on 40 common food crops for the home gardener
Companion planting suggestions
Printable worksheets to get you organized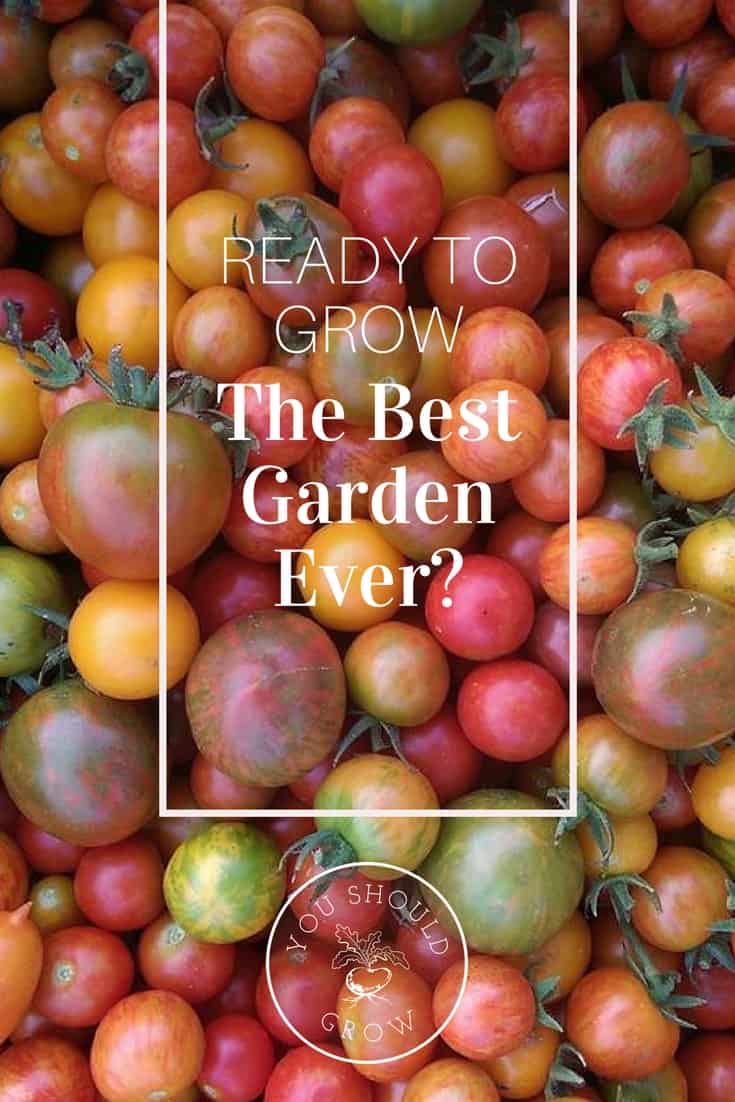 Get your copy here!
It's totally free and delivered to your email right away.